About Saibaba Travels, Aurangabad and Maharashtra Travel Agency
Saibaba Travels is an India-based DMC (Destination Management Company), with its head office in Aurangabad, Maharashtra. We specialise in reliable and personalised tour packages; car and bus rental solutions covering destinations across the state of Maharashtra such as Ellora & Ajanta Caves, Aurangabad, Shirdi, Jalgaon, Nagpur, Mumbai, Pune, and Nashik amongst others. To serve Indian and foreign tourists and travellers, we work hard to provide excellent deals on hotel and experience bookings throughout Maharashtra and India.
ALL SERVICES
Our Team
We're learning and growing everyday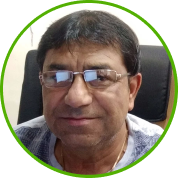 Kushal Kataria
CEO & FOUNDER
Kushal or 'Seth' as people call him, has always been passionate when it comes to organising travel for his clients. He was elected as the president of 'Aurangabad Travel Tourism Association' and has guided many aspirers in the travel business. When mobile phones were uncommon, he used to be a prompt early riser to visit the residences of his chauffers to wake them up and ensure they do customer pick-up's in time. Since then, he's been a morning person.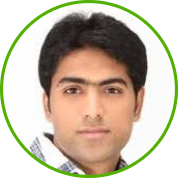 Pankaj Kataria
MANAGER
Pankaj is an energetic, new age entrepreneur who loves to network and travel. He is quite realising his traveling dream through his work at Saibaba Travels. He never misses a chance to attend travel and tourism conferences, especially when they pose a unique travel opportunity for him. He, along with his power packed team, is opening up wider avenues for the business through new and progressive collaborations.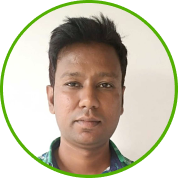 Waseem
TICKETING & PACKAGES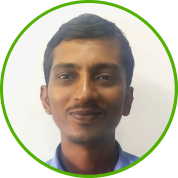 Ashok
PACKAGES & CORPORATE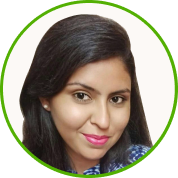 Sakshi
INBOUND QUERIES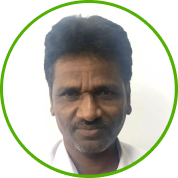 Sanjay
FLEET OPERATIONS
Vithal
INBOUND TRAVEL
Saavi
INBOUND TRAVEL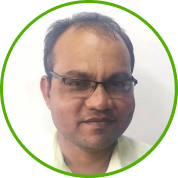 Prashant
FLEET OPERATIONS
Himmat
OPERATIONS
3+ Decades of driving travel memories for you
Mr Khushal, our founder, had a modest beginning. Even the precise year has already escaped his memory. In the Sindhi Colony neighbourhood of Aurangabad, he began with a little STD PCO (calling booth). Despite being a small business, The Booth was well known at the time. (We've also made a miniature of the booth/ office!, you can see it here on Instagram) However, he recalls that there was some saturation with the increase of phone booths. The office was at a very popular location, and Mr Khushal was much liked by everyone thanks to his kind demeanour and constant smile. Khushal received offers from certain car owners to rent their vehicles for a mere 4 'aana' (16 paise) per kilometre in commission. He seized the chance he saw in this as well. This enterprise also began to grow gradually.
Fast forward a few years, when he was seasoned in this business, Saibaba Travels purchased a tempo traveller as their first vehicle. The fleet thereafter received an addition of an Ambassador car. Due to honest service, spotless vehicles, and on-time service, we earned the trust of so many Indian and foreign tourists and travellers. Our constant efforts to evolve have opened up new vistas for the company. Apart from just car rentals, we provide bus rentals, ticket bookings and tour packages. We encourage all forms of overseas travel and offer services like visa assistance. We genuinely hope your experience with us is pleasant!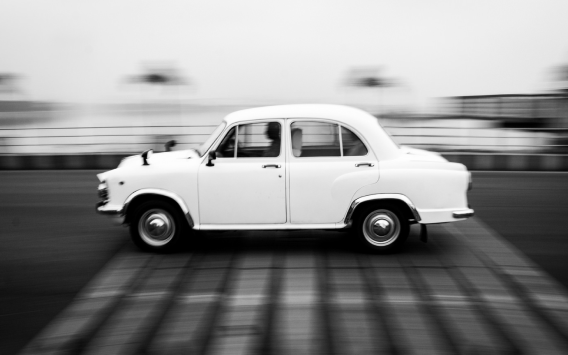 We're excited to grow and evolve alongside our valued customers. Pankaj, the next generation of our family, has taken over the reins of our operations. With his innovative ideas and passion for the travel industry, Pankaj is poised to lead Saibaba Travels to even greater heights.
As we continue to grow, we're expanding our offerings beyond our car and bus rental services. Our tour package offerings are evolving to meet the changing needs of our customers, and we're proud to offer a wider range of options for travellers looking to explore the wonders of Maharashtra. We invite you to join us on this exciting journey and experience the best of what Maharashtra has to offer!
Let's plan your customised tour, Contact us now!
Best times to call are IST 1200 Hours to 1600 Hours