Known as the cultural capital of Maharashtra, Pune previously known as Poona was once one of the most important political centers of India. Pune was the home for ministers of Maratha Empire known as Peshwas. But, in 1818 when Britishers came in power, the reign of Peshwas came to an end. The education movement was very strong in Pune and that was when Deccan College was established in 1851. And even today you will find numerous schools, colleges and the prestigious Savitribai Phule Pune University. Pune is also known as 'Oxford of the East' due to all these educational hubs. As Pune is surrounded by Sahyadri Ranges there are many trekking spots and forts you visit which were of great importance during the reign of the Maratha Empire. Pune is also home to many temples, iconic bakeries, street food, shopping centers, etc.
Destination Information :-
Climate: Semi-Arid(25.0 °C)
Popularity: Forts, Temples
Best time to visit: October-March
Famous Cuisine: Bakarwadi, Misal pav
How To reach There :-
Nearest Airport: MSRTC Buses, Private Rental Vehicles

Nearest Railway Station: Central Railway - Pune Railway Station (PUNE)

Nearest Bus Station: Pune International Airport (PNQ)
Places to see around
Pune
Shaniwar Wada
A historical fort built by Peshwa Bajirao I in 1732 in the reign of the Maratha Empire considered as the seating throne for the Peshwas. The Sahniwar Wada is situated in the heart of the city. The fort was destroyed in a massive fire in 1828 but kept the fortification walls and the huge brass studded gates intact till this day. Every evening there is a 'Light and Sound Show' explaining the significance of the Maratha Empire. Shaniwar Wada is also named as one of the spookiest places to visit in India because of an incident where Peshwa Narayan Rao was killed by his uncle Raghunath Rao.
Location Type
-
Fort
Distance from Pune
-
2 Kms.
Timing
-
8 AM to 6.30 PM
Entrance Fees
-
Rs. 5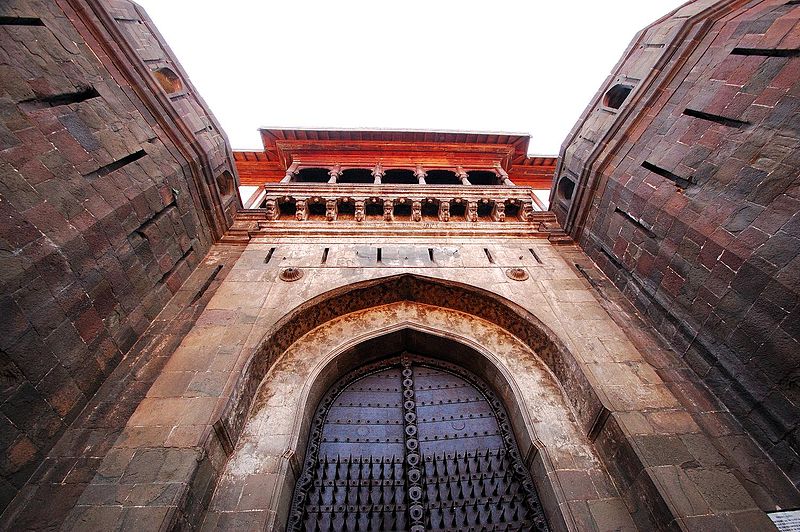 Aga Khan Palace
Built by Sultan Muhammed Shah Aga Khan III in the year 1892. This palace is of a historical significance as the father of nation Mahatma Gandhi along with his wife Kasturba Gandhi were kept as prisoners. Indian freedom fighters Sarojini Naidu and Mahadev Desai were also held here. The palace was donated to India by Aga Khan in 1969. The palace is spread across 19 acres and is named the headquarters of The Gandhi National Memorial Society. The samadhi of Kasturba Gandhi is located in the backyard of the palace. Public functions like Mahatma Gandhi's birth anniversary, Kasturba Gandhi's death anniversary, Independence Day are celebrated here.
Location Type
-
Palace
Distance from Pune
-
10 Kms.
Timing
-
9 AM to 5.30 PM
Entrance Fees
-
Rs. 5
Sinhgad Fort
Nestled in the Sahyadri ranges, Sinhgad Fort also known as Kondhana Fort is a fortress known for its historical importance. Sinhgad literally means 'Lion's Fort' is notably known for its strength. Many battles took place at Sinhgad fort and major being the 'Battle of Sinhgad'. It is said that notable personalities like Bal Gangadhar Tilak and Mahatma Gandhi also visited this fort for meetings. The fort is situated on hills around 1,312 meters above sea level. The fort is known for its steep slopes and is strategically located in the centre of other forts like Rajgad and Purandar.
Location Type
-
Fort
Distance from Pune
-
30 Kms.
Timing
-
open
Entrance Fees
-
No fees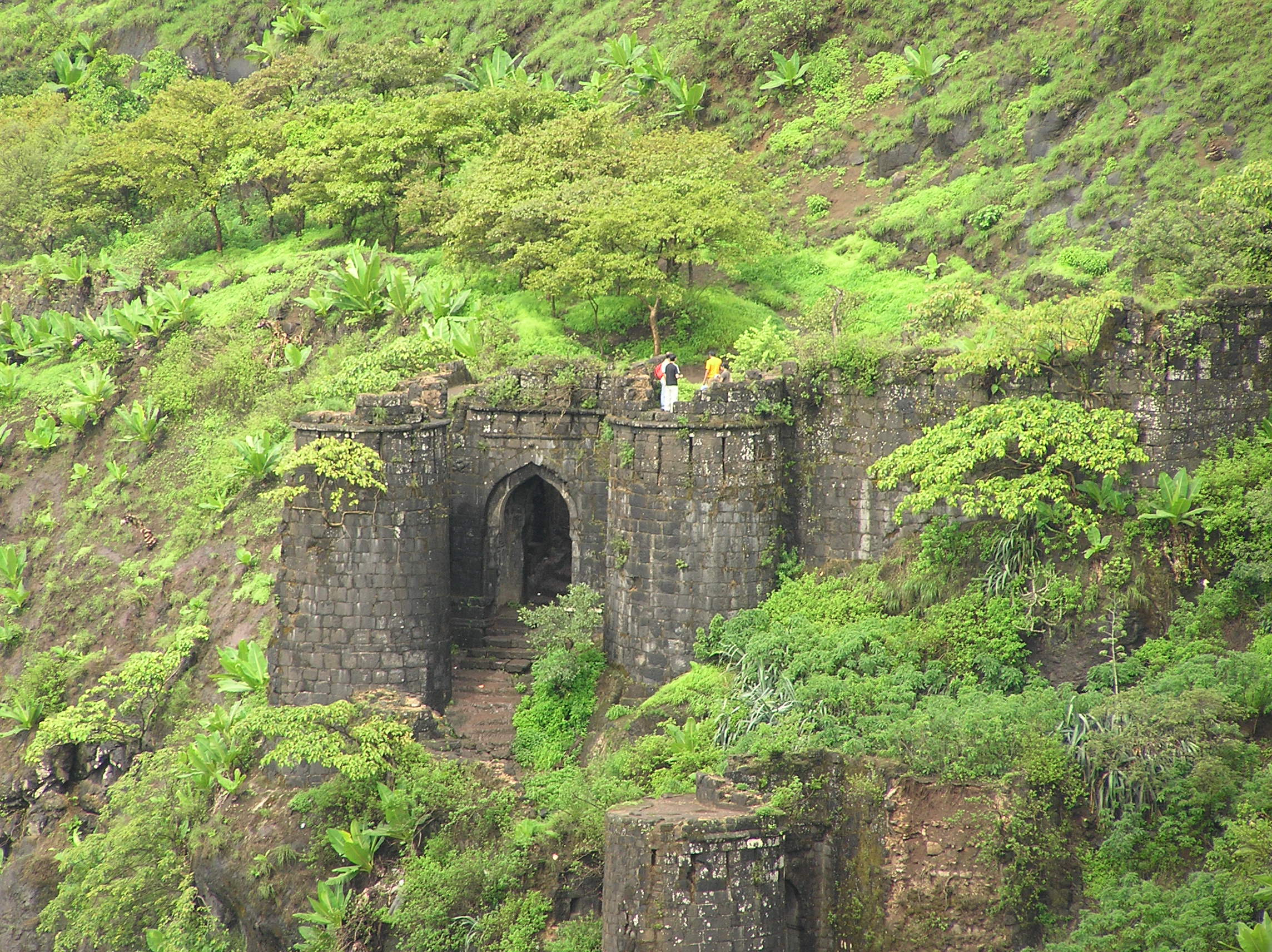 Frequently Asked Questions
How many days does it take to explore Pune?

Usually, the tourists sites inside Pune city take 2-3 days to be explored as; Pune is full of historical as well as religious places of importance. If you wish to explore the outskirts of Pune including the beautiful forts and treks, 4-5 days would fit in ideally.

What are the nearest tour spots around Pune city?

There are many hill-stations, forts and lakes that are a road-trip away. Mahabaleshwar and Lonavala are the closest while Matheran is slightly farther away. All these places are popular destinations during monsoon when the landscape turns lush green and waterfalls take shape. There are also many places of worship which are near Pune like Shirdi, Shani-Shingnapur and Nashik. The bustling metropolis of Mumbai is a 3-hour drive away from Pune.

What is the best time to visit Pune?

While Pune is visited all throughout the year, winter (October to February) and monsoon (July to September) are the best seasons. However, it gets quite hot during summer (March to May).
Quick Enquiry Form
Fill this form with your travel query and we will get back to you at the earliest!
Let's plan your customised tour. Contact us now!
Best time to reach us directly is between 8 am and 8pm IST