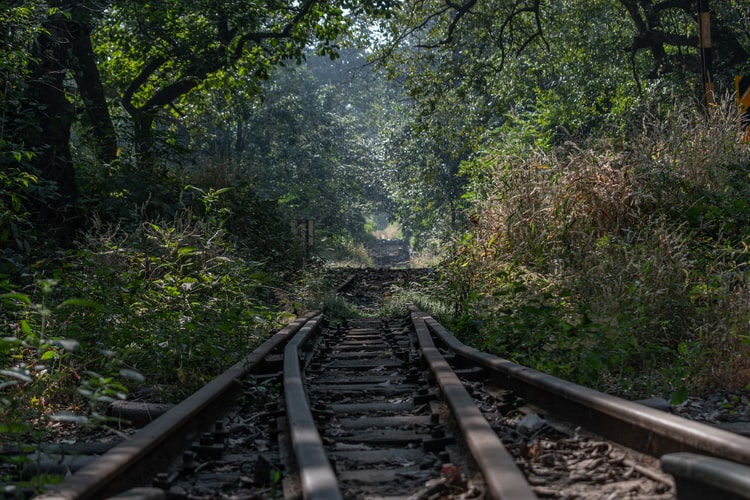 Matheran tourist information
Situated in the Sahyadri Range, Matheran is one of the smallest and cosiest hill stations in Maharashtra. Easily accessible to tourists from Mumbai and Pune, this hill station is situated 803m above sea level. Matheran is one of the few places in the world where motor vehicles are totally banned by the government making it one of the cleanest and less polluted places for a weekend gateway. Matheran is famous for its numerous viewpoints situated all over the town. There are around 36 viewpoints in Matheran including Echo Point and Panorama Point. The whole sweep of the town gives you a view of sunrise, sunset, lakes, waterfalls and lush greenery. Hotel Bookings in Matheran are now available. Contact us for more details.
Destination Information :-
Climate: Tropical( 23.2 °C.)
Popularity: Breathtaking scenic beauty and cool climate
Best time to visit: October-May
Famous Cuisine: Groundnut Chikki, Solkadhi
How To reach There :-
Nearest Airport: Nearest Airport - Chhatrapati Shivaji Maharaj International Airport (BOM)

Nearest Railway Station: Nearest Railway Station - Central Railway - Neral Railway Station (NG)

Nearest Bus Station: MSRTC Buses, Private Rental Vehicles
Places to see around
Matheran
Toy Train
The closest major railway line is till Neral Junction. But, from there you can get aboard on the heritage Neral-Matheran Toy Train which runs 4 times a day. The train connects Neral till Dasturi Point in Matheran and is a 21 Kms ride. Built in early 1900 by Adamjee Peerbhoy to explore the scenic Sahyadri Ranges of Western Ghats now maintained under Central Railway. Booking a seat on toy train can be a hassle and you might have to wait in the queue for quite some time but is totally worth the wait.
Location Type
-
Train
Distance from Matheran
-
21Kms
Timing
-
9 AM to 4 PM
Entrance Fees
-
Rs.40 - Rs.300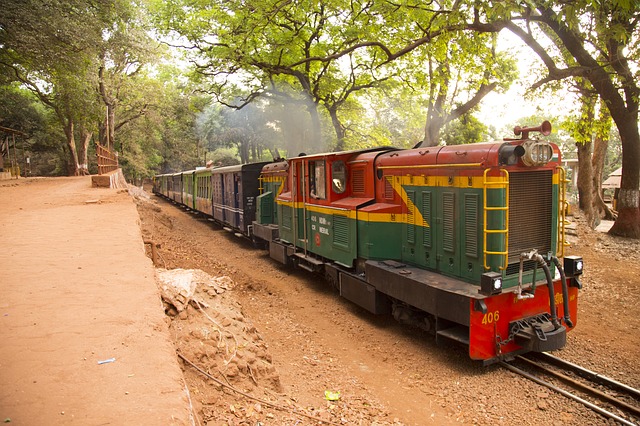 Panorama Point
One of the most beautiful points in Matheran, Panorama Point stays to its name and gives you a panoramic view of hills on one side and river on the other side. As motor vehicles are not allowed in Matheran you can opt for a horseback ride or if you are feeling a bit adventurous you can trek approx 30Kms up to the point. An ideal picnic spot, Panorama point is also known as the sunrise point of Matheran. This point is less crowded than all the other points in Matheran.
Location Type
-
Hill
Distance from Matheran
-
2 kms
Timing
-
Open
Entrance Fees
-
No fees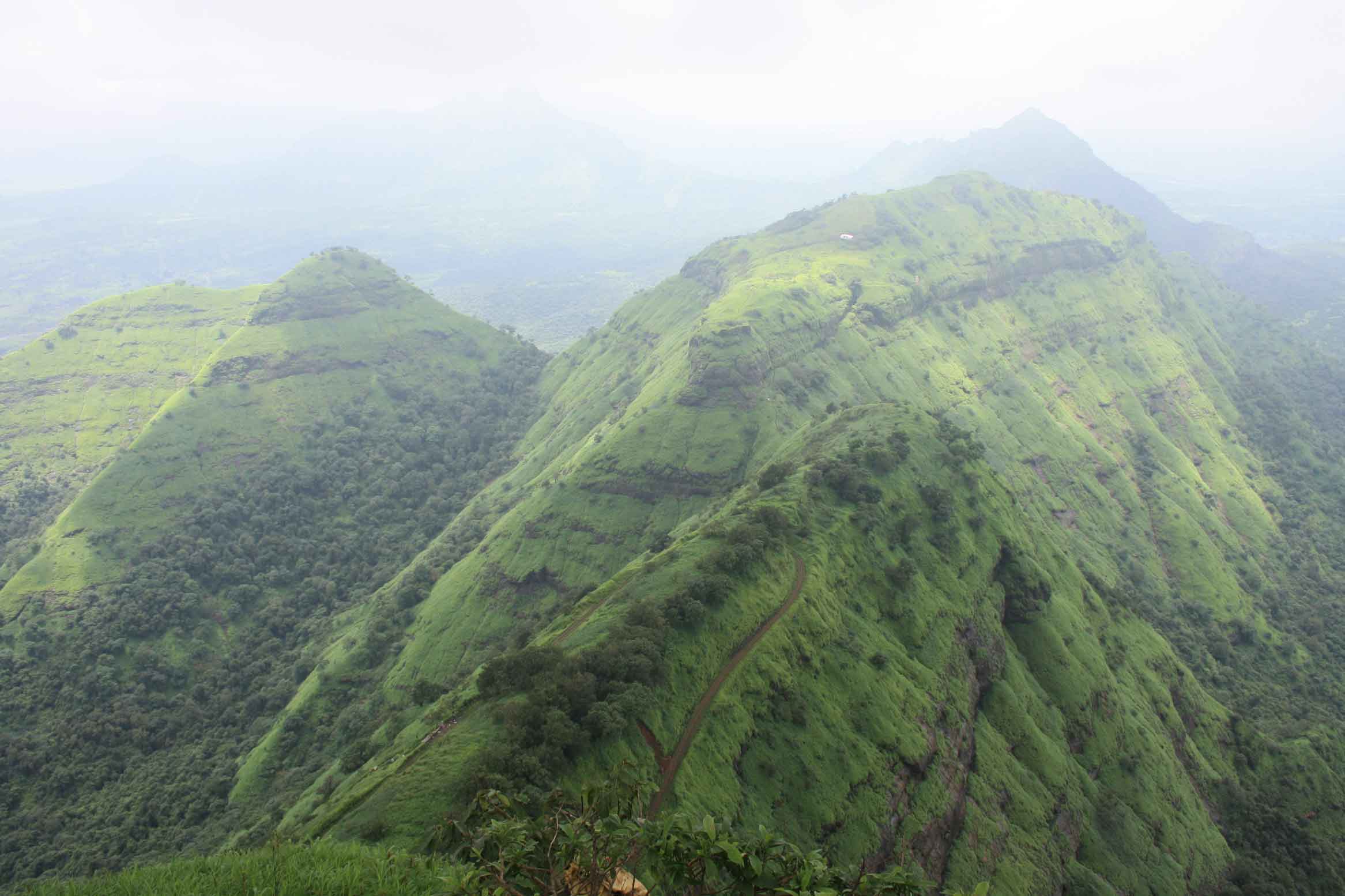 Echo Point
If physics is what you love and physics is what you'd like to feel, then this is the point that you shouldn't miss in Matheran. Echo point stays true to its name. This point is where you can scream into the valleys and you hear the valley screaming back at you with the same intensity and echoey effect. The path that trails up to the echo point is through a forest where you can experience the flowing streams and lush carpeted green grass. Your travel lust is asking you to step out and explore the unexplored. We have a way to start from. Check our Mahrashtra Inbound tour packages below.
Location Type
-
Hill
Distance from Matheran
-
0 km
Timing
-
Open
Entrance Fees
-
No fees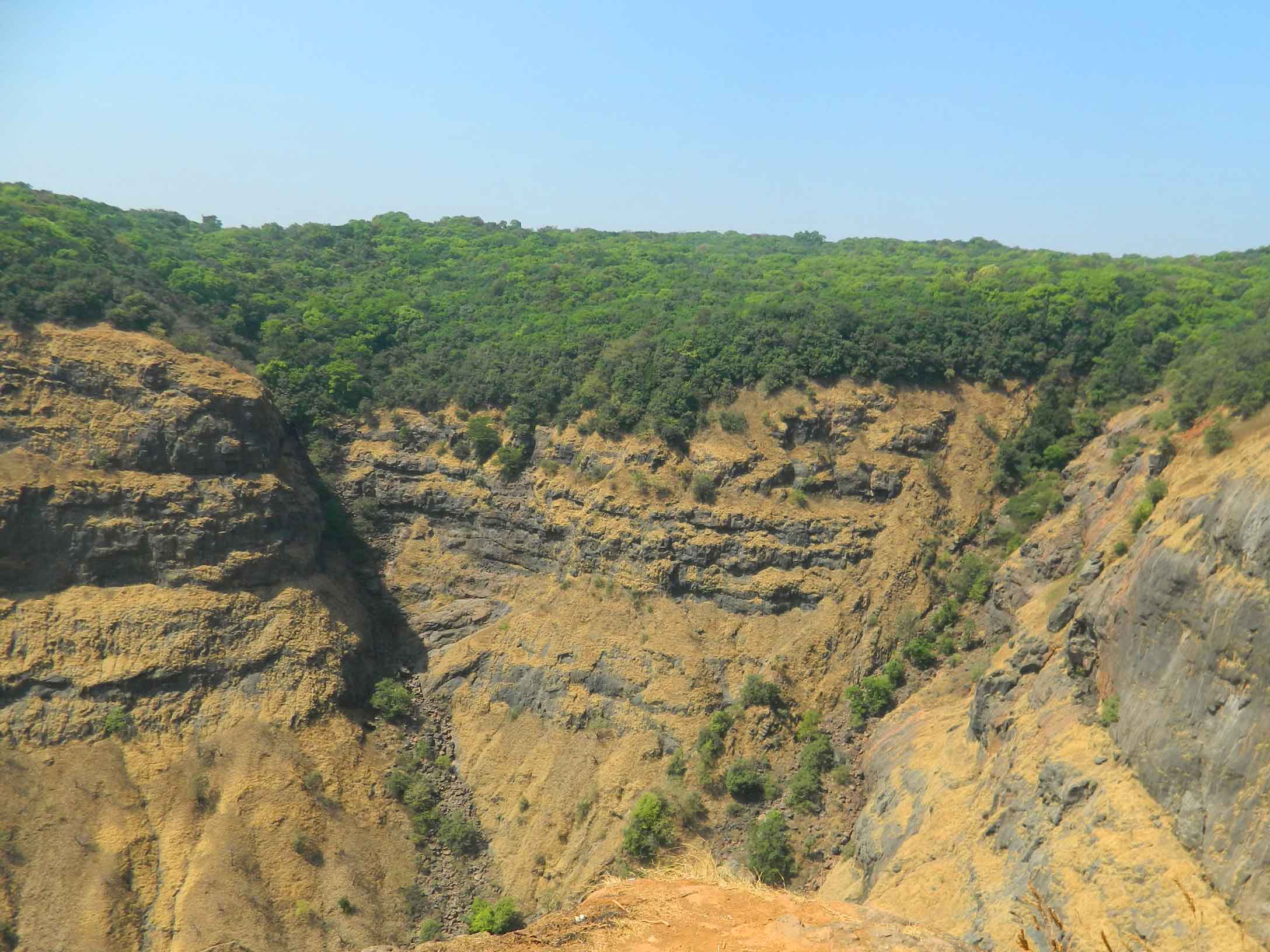 Frequently Asked Questions
What is best time to visit Matheran?

Matheran has beautiful and pleasurable climate throughout the year. However, best times to visit Matheran is October and May. Since the monsoon just passes during that time of the year, in October and November, you find cool and fresh weather in Matheran.

How do we travel inside and outside Matheran?

Matheran can be reached by Train or Private vehicles. But, no vehicles are allowed inside the destination, so sightseeing in Matheran is by foot. Also, there is a toy train in Matheran for tourist to show around.

What is Matheran most famous for?

Matheran is mostly famous for its lush green scenery and Toy train. It also is renowned for birds eye view for Neral town.
Quick Enquiry Form
Fill this form with your travel query and we will get back to you at the earliest!
Let's plan your customised tour. Contact us now!
Best time to reach us directly is between 8 am and 8pm IST