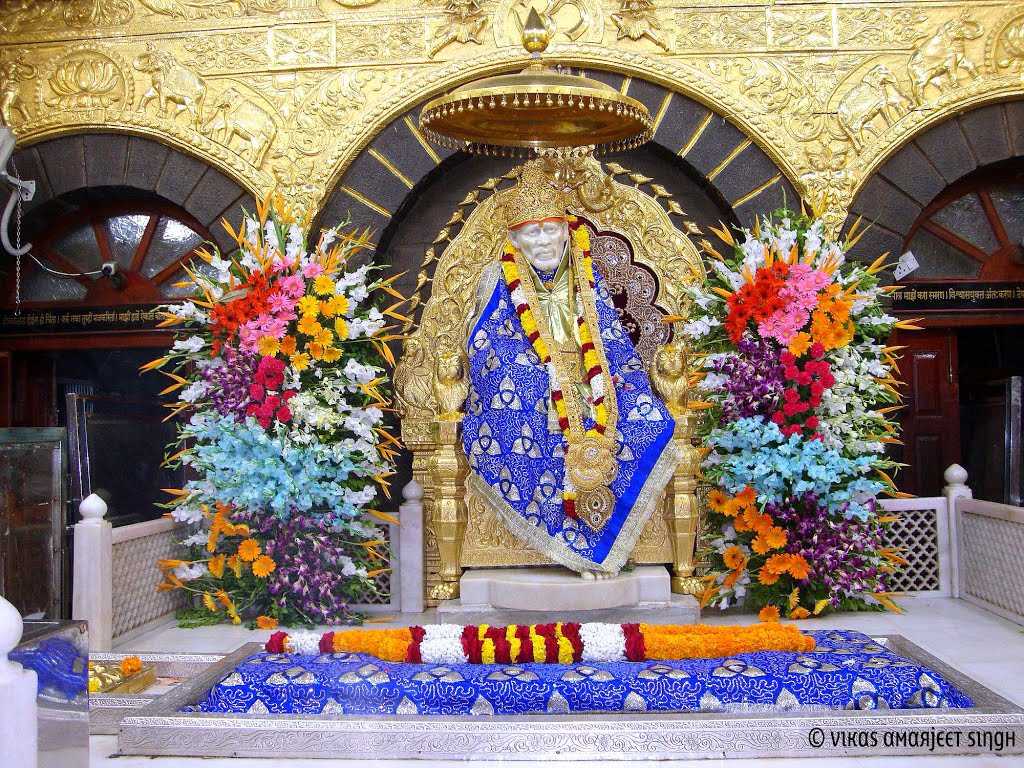 Shirdi tourist information
Also known as Sainagar, Shirdi is one of the holiest place in Maharashtra where millions of devotees visit every year from all around the world. Once a saint, a fakir Shri Sai Baba used to live here. Baba arrived in Shirdi when he was sixteen years old. Some biographers say that he disappeared for 3 years. It is said that he probably went to fight alongside Rani Laxmibai in the Indian Rebellion of 1857. He permanently returned to Shirdi in 1958. It is unclear if he was a Hindu or a Muslim as he used to reside in a mosque and named it Dwarkamai. He was well known for his epigrams Allah Malik (God is King) and Sabka Malik Ek (Everyone's Master is One) is well associated with both Hinduism and Islam. His main teachings were to love everyone, help others and oppose discrimination based on caste. He took samadhi and on 15th Oct 1918, he breathed his last.
Destination Information :-
Climate: Semi-Arid(25.7 °C)
Popularity: Temples
Best time to visit: December-February
Famous Cuisine: Ladoos(Prasad)
How To reach There :-
Nearest Airport: Shirdi International Airport (SAG)

Nearest Railway Station: Central Railway - Sainagar Shirdi Railway Station (SNSI)

Nearest Bus Station: MSRTC Buses, Private Rental Vehicles
Places to see around
Shirdi
Sai Samadhi
This is the place where the sacred body of Shri Sai Baba is resting in Samadhi. All rituals consisting of Poojas, daily four Aartis are performed here. The samadhi and the statue of Shri Sai Baba are built of white Italian marble by Late Balaji Vasant in 1954. The walls, samadhi, and statue are covered with beautiful ornate gold designs. Previously there used to be a photo of Shri Sai Baba, but on the eve of Dussehra 1954, it was replaced by a statue. Managed by Shri Sai Baba Sansthan Trust, the temple has four securely monitored main gates.
Location Type
-
Temple/Tomb
Distance from Shirdi
-
550m
Timing
-
4 AM to 11 PM
Entrance Fees
-
No fees
Dwarkamai
Dwarkamai is a mosque where Shri Sai Baba used to reside for a span of 60 years till his samadhi in 1918. It houses the Dhuni, the fire that Baba always kept burning and its flames are never let to die even after 100 years. Additionally some of his belongings such as a stone where Baba used to sit, a grinding stone, etc are kept here. It is adjacent to Shri Sai Baba Samadhi Mandir. Don't forget to take the Vibhuti (sacred ash) with you when you return.
Location Type
-
Temple
Distance from Shirdi
-
550m
Timing
-
5.30 AM to 9.45 PM
Entrance Fees
-
No fees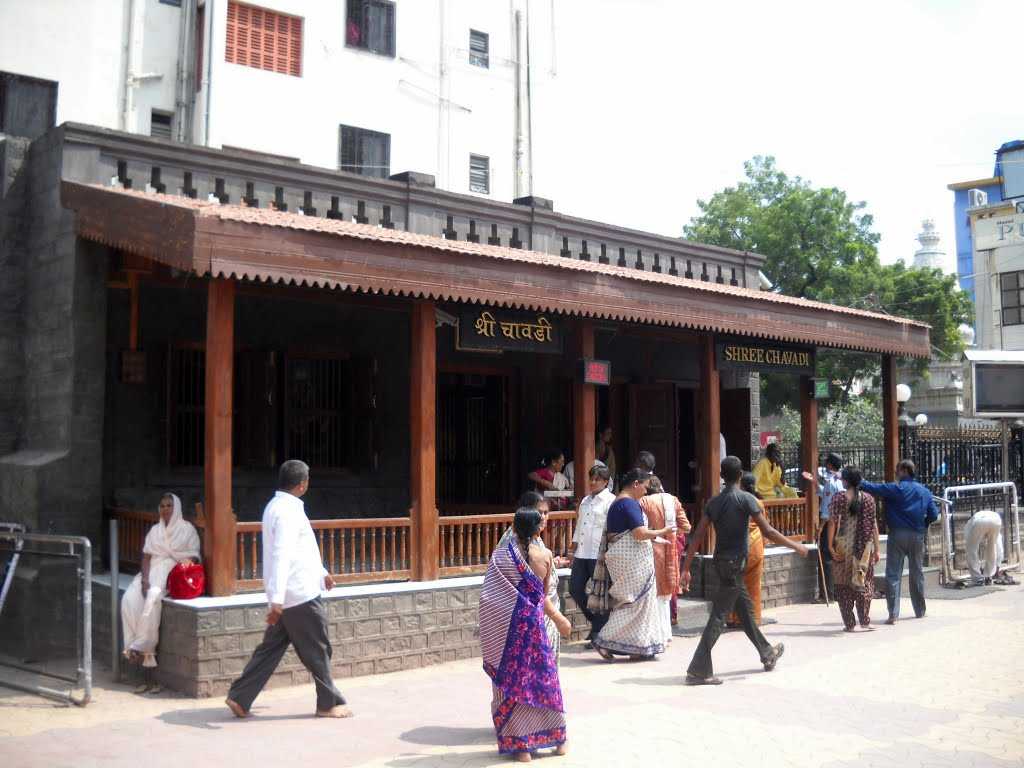 Chawdi
Located next to Dwarkamai, Chavadi is a place where Baba used to sleep every alternate night during the last decades of his life. Every Thursday a ceremonial procession is done where Baba's footprints are taken from Dwarkamai to Chavadi.
Location Type
-
Temple
Distance from Shirdi
-
550 m
Timing
-
5 AM to 9 PM
Entrance Fees
-
No fees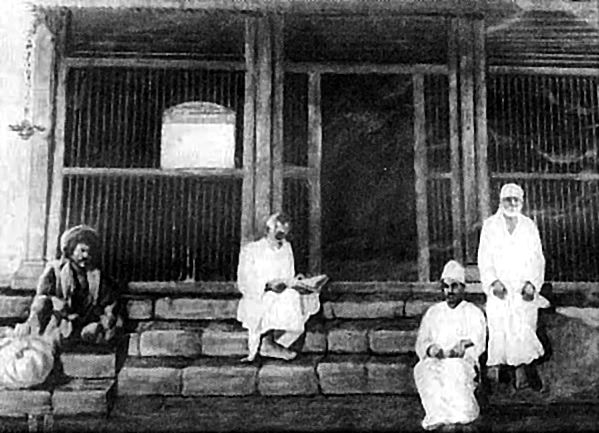 Frequently Asked Questions
Quick Enquiry Form
Fill this form with your travel query and we will get back to you at the earliest!
Let's plan your customised tour. Contact us now!
Best time to reach us directly is between 8 am and 8pm IST