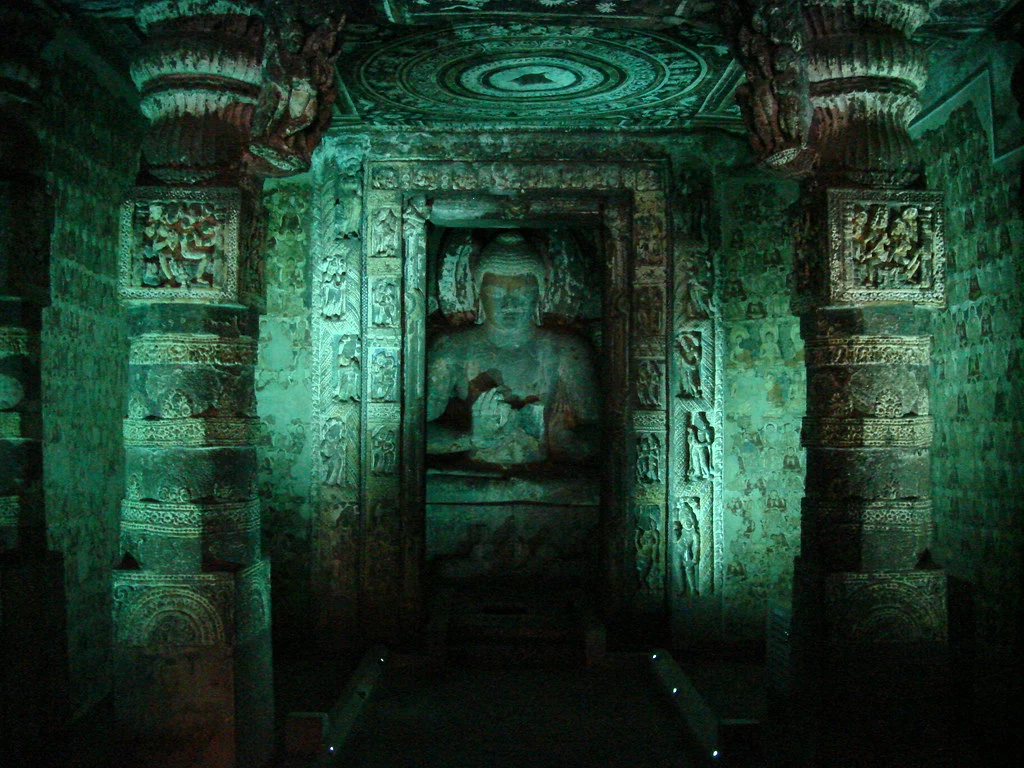 Ajanta Caves Tourist information
Ajanta caves are a series of 30 Buddhist horseshoe-shaped cave monuments built around 200 BC. This historical monument was named as UNESCO World Heritage in 1983 and is situated northeast of Aurangabad. The caves were accidentally discovered by an officer from British India, John Smith in 1819 when he was on tiger hunting party. The caves consist of stupas and monasteries covered with Buddhist religious arts. The arts on the cave walls use warm colours to depict Buddha's past lives and rebirths. There are also various carved sculptures and illustrations of Buddhist deities. Ellora caves (Verul Leni) based on the similar ancient monolithic architectural forms is located100 km from Ajanta Caves. You can visit these finest rock-carved caves by renting taxies or luxury buses from Aurangabad or get a packaged deal to visit these two UNESCO world heritage sites. Don't keep your plans waiting. Get a car on hire in Aurangabad today. Call us today.
Destination Information :-
Climate: Tropical(24.1 °C)
Popularity: Temples, Caves
Best time to visit: September-May
Famous Cuisine: Naankhaliya (Naan bread with mutton curry)
How To reach There :-
Nearest Airport: Nearest Airport - Aurangabad Airport / Chikhalthana Airport (IXU)

Nearest Railway Station: Nearest Railway Station - Central Railway - Aurangabad Railway Station (AWB)

Nearest Bus Station: MSRTC Buses or Rental Taxi and Buses
Places to see around
Ajanta Caves
Caves 1
The first cave in the series of 30 caves in Ajanta is said to be the latest one with some of the paintings and structure better preserved till this date. Paintings and carvings in Cave One depict the story of Buddha and the stories of his existences as Boddhisattva. Different scenes from Jakata Tales – a literature form concerning with lives of Gautam Buddha are painted over the walls and ceilings. The caves consist of a large porch with small and similar cells on both the ends with half intact murals and fragments of this historic structure.
Location Type
-
Caves
Distance from Ajanta Caves
-
0 kms
Timing
-
9 A.M. to 5 P.M.
Entrance Fees
-
Inclusive in Rs. 40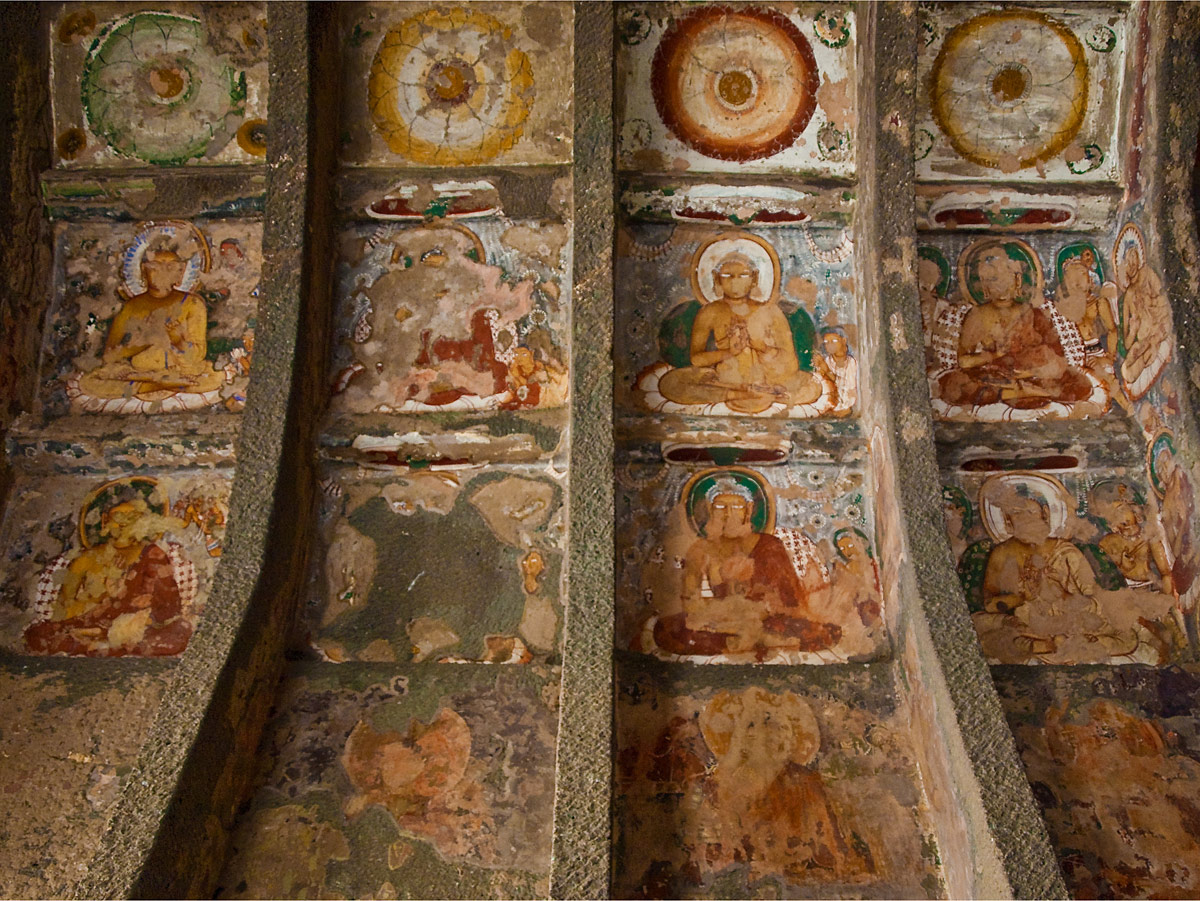 Caves 2
Just adjacent to Caves One is an almost similar Caves Two, well-preserved as compared to the later. Some paintings on the walls show children sitting in a classroom while some show the prominent roles played by powerful women. It is said that the caves were probably sponsored by a woman closely related to emperor Harisena and this is the reason why the caves are mostly directed to best show the works of women done during that period. Also, check our Ajanta Caves day trip package below.
Location Type
-
Caves
Distance from Ajanta Caves
-
0 kms
Timing
-
9 A.M. to 5 P.M.
Entrance Fees
-
Inclusive in Rs. 40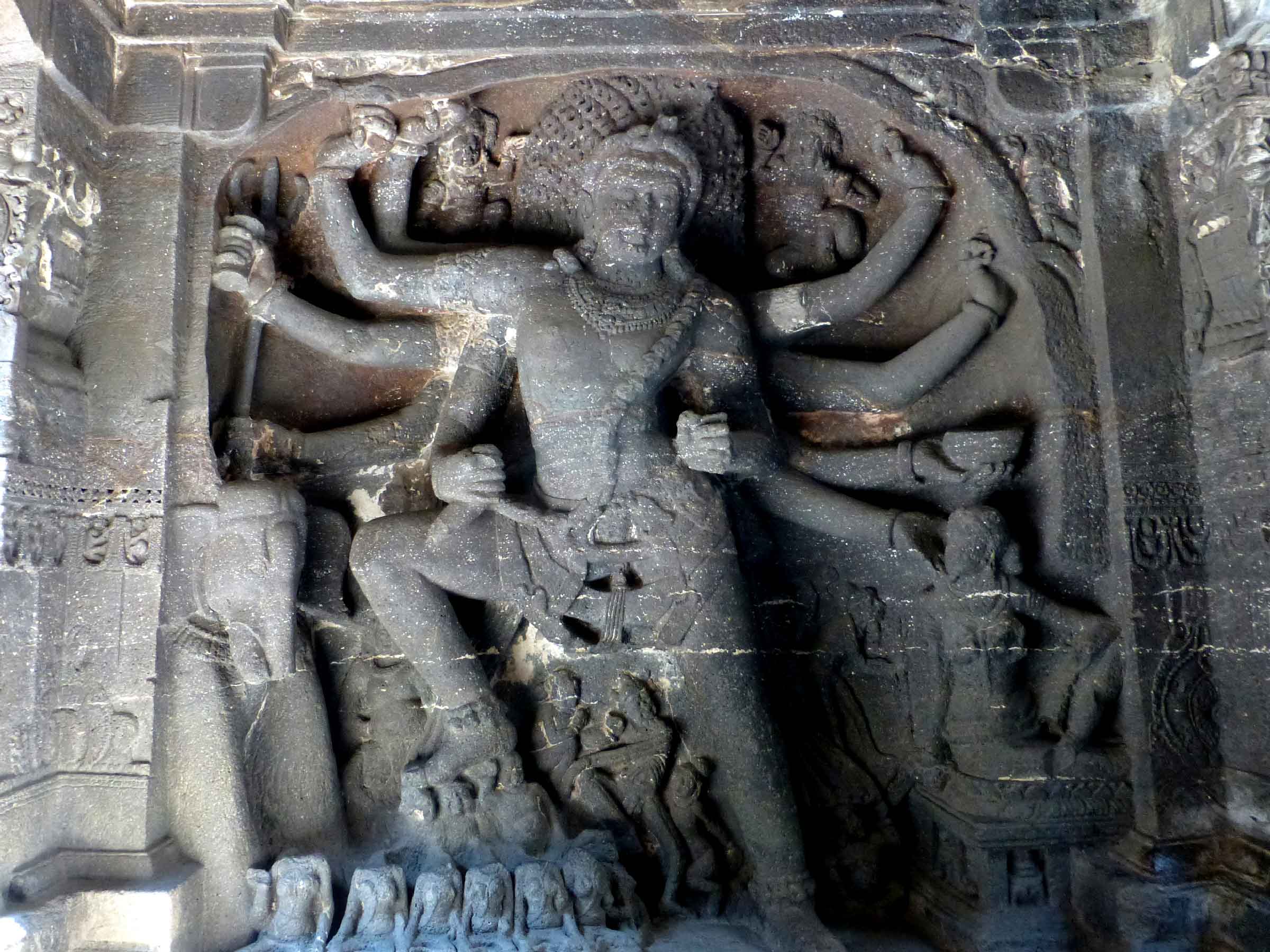 Frequently Asked Questions
How many days to explore Ajintha Verul(Ajanta Ellora) caves?

For a detailed visit to Ajintha Verul(Ajanta Ellora) caves, 1-2 will be sufficient. Although tourists also explore the insides of Aurangabad including Bibi ka Maqbara and much more.

Do you provide Mumbai to Ajanta Ellora package tour?

We provide all types of customized tours based on your demand and budgets.

What tourist packages are provided included in Ajanta caves?

We are open with all kinds of packages including Mumbai to Ajanta Ellora package tour, a complete Aurangabad tour, Aurangabad Ajanta Ellora tour, Shirdi to Ellora caves package, etc. Visit tour packages to know more.
Quick Enquiry Form
Fill this form with your travel query and we will get back to you at the earliest!
Let's plan your customised tour. Contact us now!
Best time to reach us directly is between 8 am and 8pm IST