"There is no love, sincerer than the love of food." –George Bernard Shaw
And how can love for Maharashtrian street food be neglected by its people and tourists? Maharashtra has always been a land of rich cultural heritage and superbly delicious food. The essence of the spices and flavours of street food here, have found their way and seeped into the veins of tourists as well as the locals here. Maharashtra has hence become a heaven for street foodies.
Just as many flavour-balls burst into your mouth when heard about street food, the same is the number of varieties available in delicacies here. The street food in Maharashtra has discovered regional diversities over the decades. Here are some prime ones presented to you briefly in a platter. Ready to get your mouth watering?

1.The Pav Parade.
The variety of dishes involving the renowned Pav(bread) is astonishing as well as yummmm. Pav(bread) is involved in almost all yummy street food dishes and it can be said that it has become the staple for street food lovers here. The hierarchy of the Pav parade is here to stun you.

1.World-famous Pav bhaji.
Grab your gateway of Mumbai pav bhaji!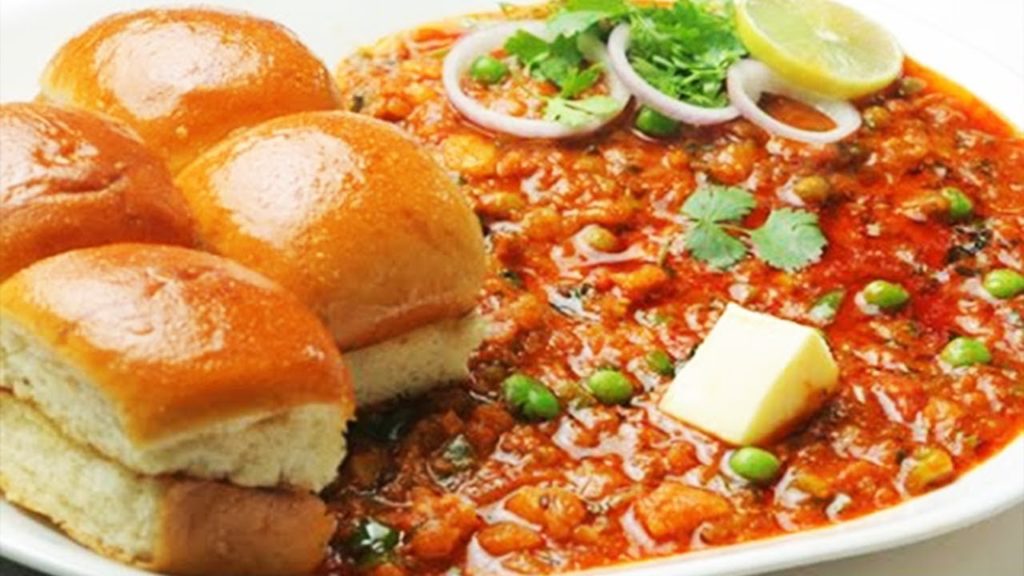 Pav bhaji is the best opener when people wish to try Maharashtrian street food. This dish does not have any haters. Pav bhaji is found all around Maharashtra in local restaurants as well as street food stalls. Pav bhaji usually consists of Pav(bread) roasted with butter and spicy mix veg curry cooked in butter as well. Sounds super delicious, doesn't it?

2.The ultimate battle: Misal Pav vs Vada pav.
Searching for Misal Pav places? Find them Here!
Misal pav and Vada pav are one of the most famous dishes among the street food of Maharashtra. Although both the dishes are extremely tasty and alluring, these are known to belong to Pune and Mumbai respectively. Missal pav consists of pav and spicy sprouts curry seasoned with freshly cut onions and Shev(fried noodles). Whereas, Vada pav has a potato patty locally called Vada placed inside the pav(bread) served with fried green chillies. Both dishes are loved for the hot and spicy flavour.

3. Non-Vegetarian Pavs.
Here are some suggestions, where to find delicious kheema pav in Pune and in Mumbai.
Bhurji pav made from scrambled eggs and pav and kheema pav cooked from finely cut chicken or mutton also served with pav are the two non-vegetarian pav dishes which non-veg lovers drool on. Both are stars of Mumbai street food.

2.The famous Indian Chinese.
Want to know more about Indian Chinese food and its origins? Click here!
Indians have invented their version of Chinese food. Luckily, this experiment has turned out to give wonderfully tasty results. The Indian Chinese originates from the street food stalls and keep its track record of being consistently delicious. You can find a huge variety of Chinese food with Indian flavours including noodles, Chow Mein, Manchurian, Chop suey and much more. Moreover, Indians have created their Hybrid Chinese dish called as Chinese Bhel and Chinese Maggi. Both these dishes are attracting the limelight on the Chinese street food stage.
3. Land of Momos.
The best momo places are just around the corner. Haven't you checked them out yet?
Wandering its way right from the northeast of India, Momos has become love for the locals of Maharashtra. Even the tourists visiting Maharashtra are stunned looking at the momos going viral here. The love for Momos has become a constant due to its exotic flavours. This delicacy is popular in the western parts of Maharashtra including Mumbai and Pune as the prime momo-serving cities. Momos, in some places, are also called dim sums and are available in a wide variety from veg momos to non-veg momos and paneer momos. These are steamed or fried dumplings with delightful fillings served with mayonnaise and Schezwan. Excited to get an entry ticket to the land of momos?

4.The Puri dynasty.
Chaats have been an all-time favourite dish for Indian foodies. Different types of chaats have delighted the taste buds of foreign tourists as well. Among different kinds of chaats, the dishes involving Puri have a special place in the hearts of street food lovers. Panipuri is considered as the king of chaats and is loved widely all over Maharashtra.
Still, counting the types of chaats that are there to yummy-fy your tastebuds? Try finding them here.
Whereas, Sev puri and Dahi puri are also counted among mouth-watering dishes. Puri is a fried bread made out of whole wheat flour or Maida. In Pani puri, the puri (fried bread) is stuffed with spicy mint flavoured drink and boiled mashed potatoes. The Dahi puri has puri stuffed with Dahi (curd) and Sev puri with Sev(fried noodles). The famous SPDP served in the streets of Pune and Mumbai is an abbreviation of Shev Puri Dahi Puri.

5. Chaat Express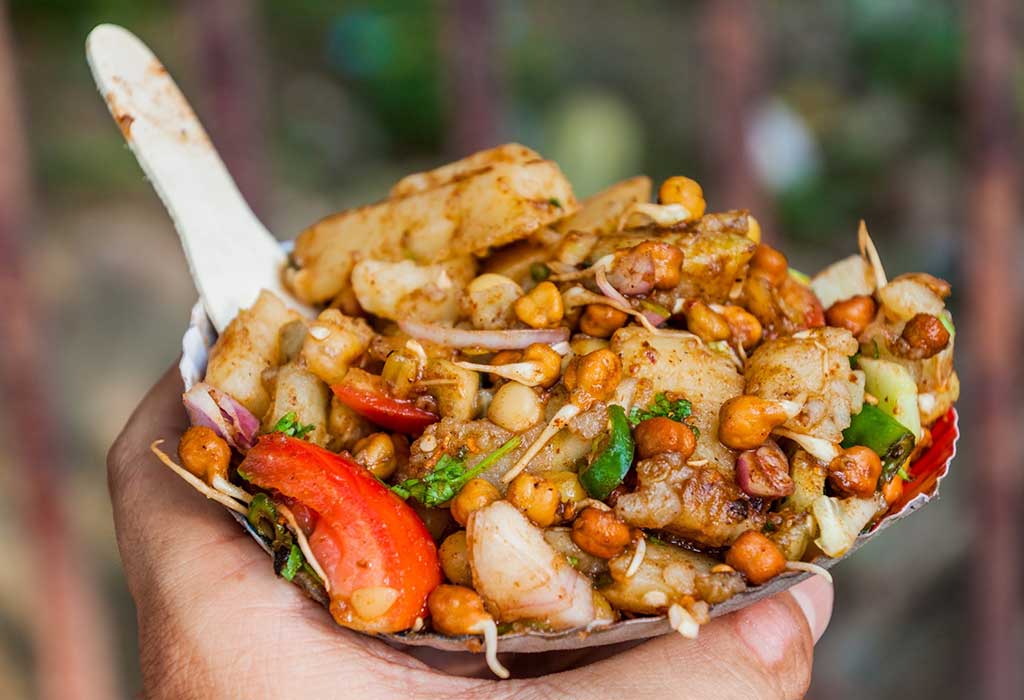 The chaats further take on the trail with a wide range of chaats not involving Puris(fried bread). These groups of chaats include Ragda Patty, made of potato bread patties served with hot chana curry; Dabeli, a delicacy originated in Gujarat; Bhel, it is a mixture of stuff only Indians can decode out of which Bombay Bhel is very famous. Other varieties of chaat include Samosa chaat, Kachori chaat, Dahi chaat, etc. You can find varieties of chaat all over Maharashtra.

6.The DESSERT! (Kuch Meetha ho Jaye!)
Here's a guide to show you the best Indian desserts of all time?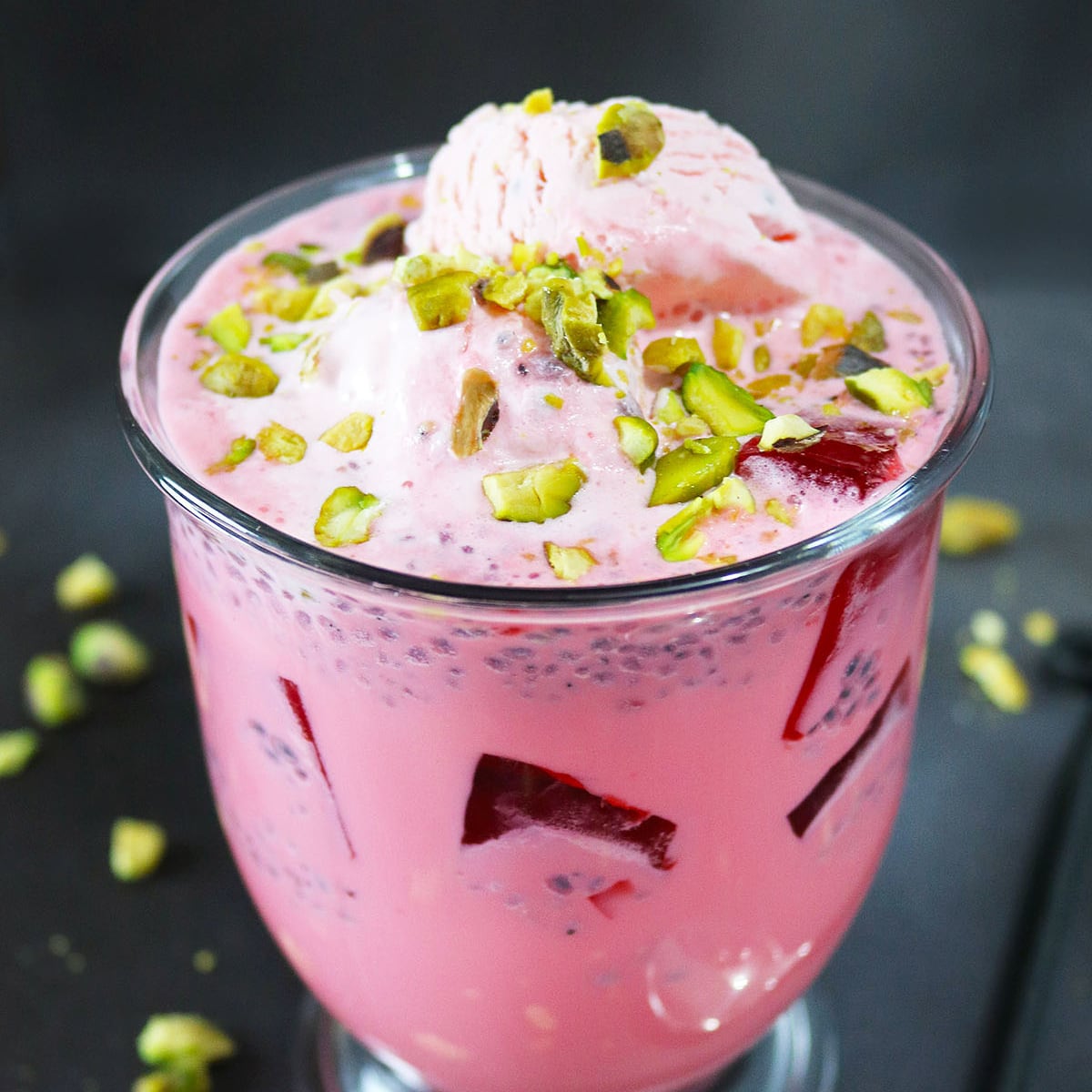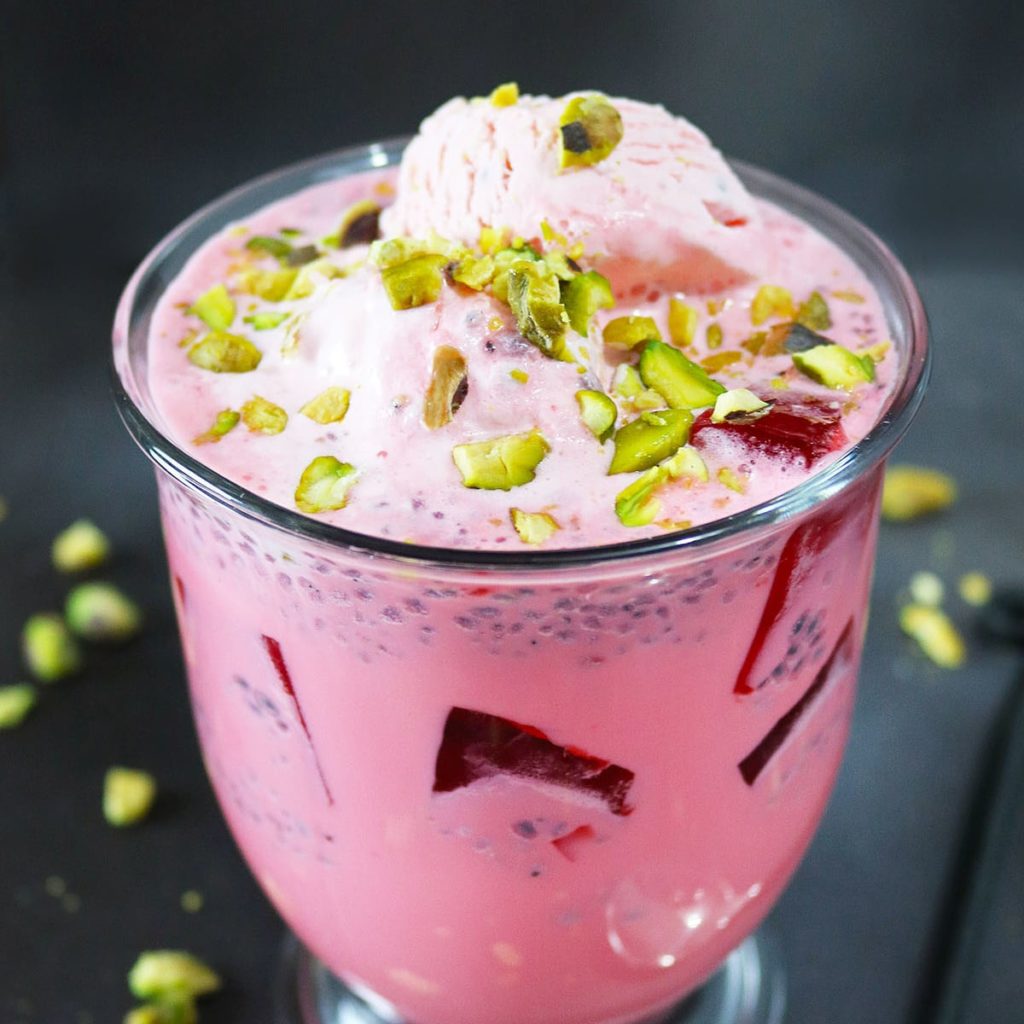 Every meal is incomplete without fulfilling your sweet-buds. The street food vendors follow the same rule. Maharashtra has a wide range of sweets and some are marking their way in the street food menus too.
Some of these popular desserts are Malai Kulfi, Falooda, Pot ice creams, Lassi, Milkshakes, Ice Golas, etc. Malai kulfi is a milky popsicle and you can drool over the creaminess of it. Whereas, pot ice creams are ice creams served in earthen pots treating you with the coolest desi flavours. Lassi, a milkshake originating in Punjab, with a lot of creams and quirky sweetness. These delicacies are found all over Maharashtra with variations in flavours and cooking styles. Street food Vendors in Maharashtra make sure that foodies with a sweet tooth do not go disappointed.

Until now, you might have mouth-watering daydreams. Why wait? Won't you try and grab yourself with some yummy delicacies served here? Are you ready to drool over the street food in Maharashtra?

Blogs about Maharshtra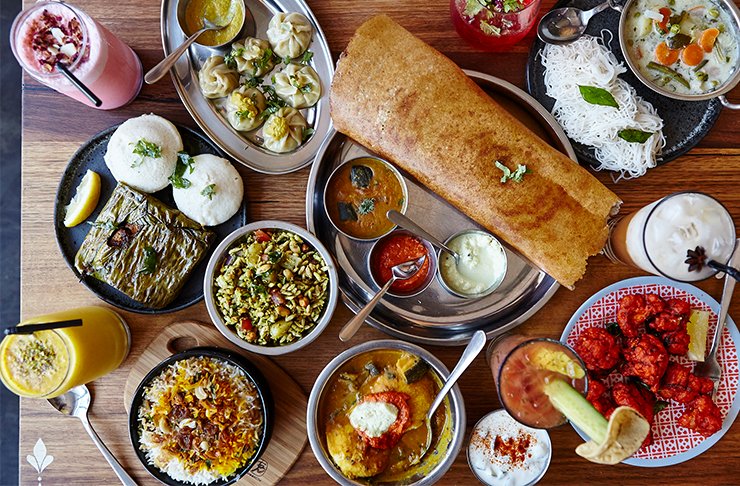 Explore the street food of Maharashtra
Explore the street food of Maharshtra
A brief to the delicious street food found in Maharashtra.
Chaat, Chinese, Momos, etc will leave you craving. Know all about the street food of Maharashtra is one of its kind and it's definitely delicious.
Saibaba Travels