"A nation's culture resides in the hearts and souls of its people." – Mahatma Gandhi
Aurangabad has been a city of rich cultural heritage and delightful souls since ancient times. And what could attract people more than art, food and music? Aurangabad has all of it in sheer abundance. Also, known as the city of gates, this place has a welcoming aura all around itself.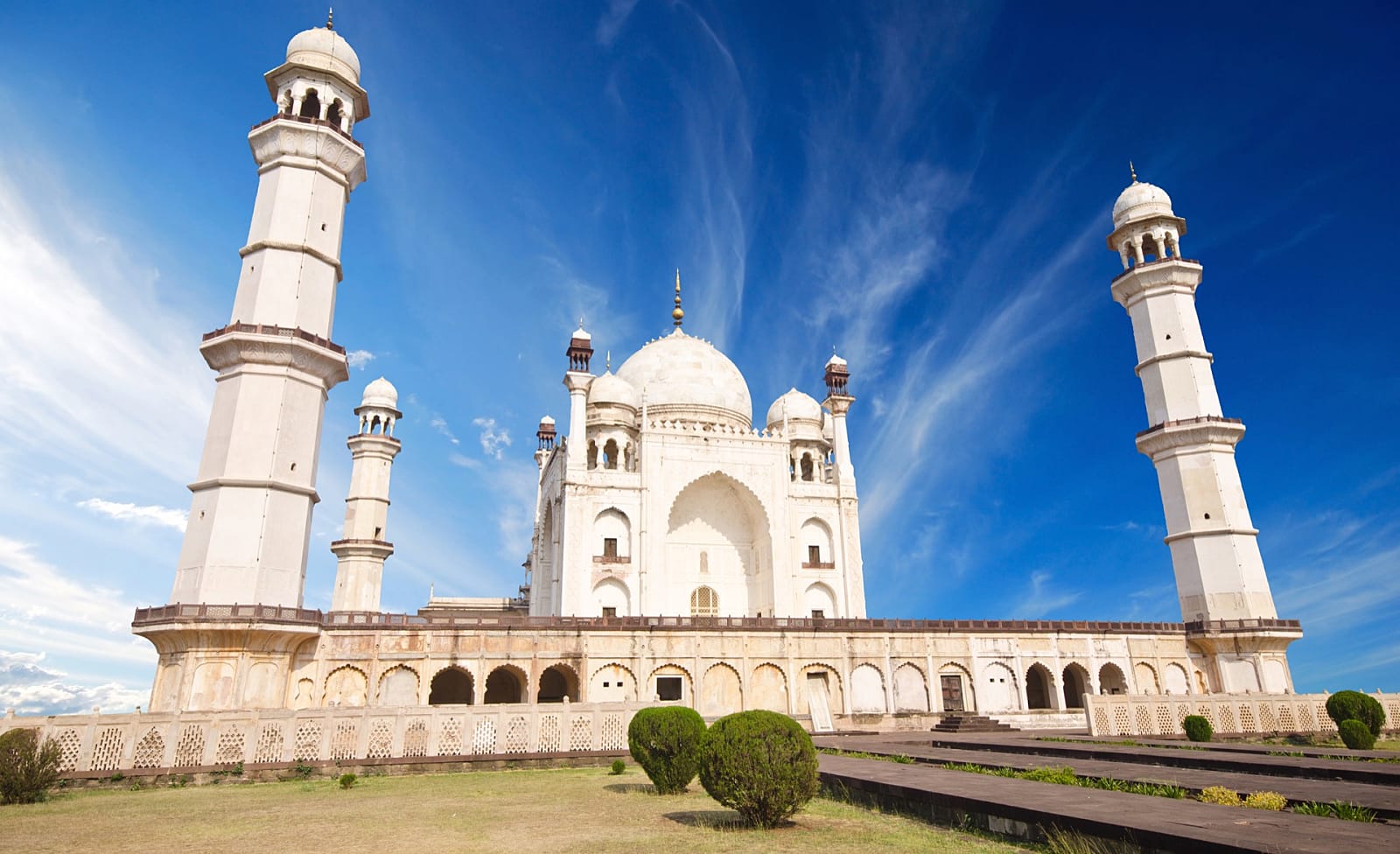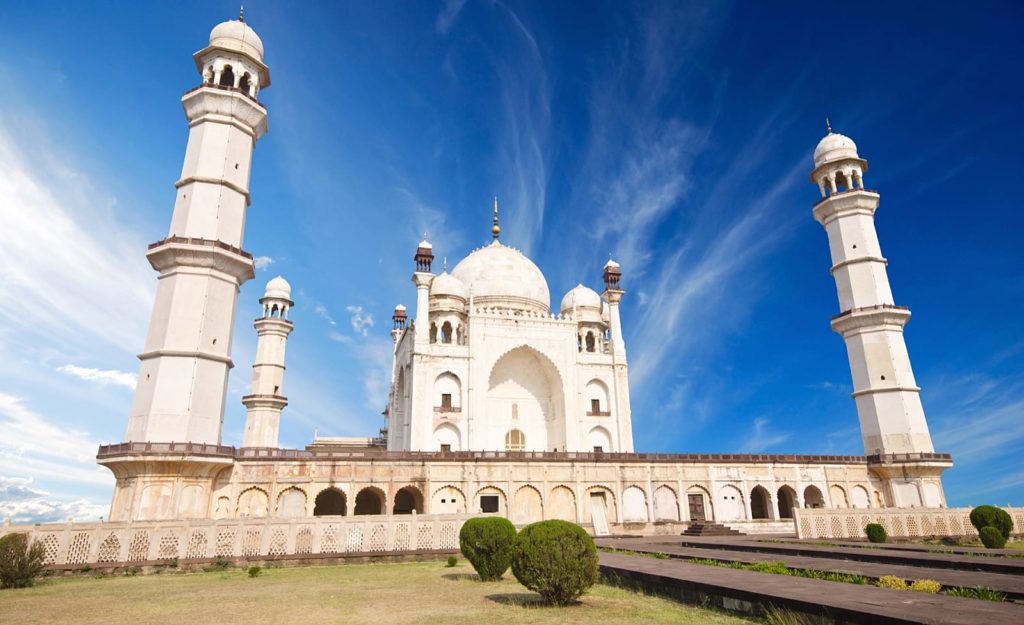 Aurangabad is also best known as the historical capital of Maharashtra. What calls for tourists to swoop in, is the feeling of time travel whenever someone dives deeper into the heart of the city. The culture of Aurangabad presently has its roots in the history of the place and till date, it is stubbornly beautiful enough to hold it with grace.
Let us take a ticket to time travel and find out what makes Aurangabad historically so beautiful.
1. The Art Gallery

Art and crafts are the most influencing factor in the culture of Aurangabad. Taking a backward time-lapse and travelling centuries ago, we find different art forms coming from iconic ages and surviving into the hearts of people for decades to come.
A. Himroo Silk:
Himroo silk was invented in the 16th century by craftsmen originally belonging to Delhi. When the Mughal king, Mohammad Tuglaq shifted his capital temporarily to Aurangabad region, some craftsmen came along and established their settlements in the region. After the capital of emperor shifted back to Delhi, these craftsmen began the trade of Himroo silk with the rich locals.
Himroo silk is famous in the making of shawls, although it also has its traces in other textile sectors. Himroo silk has a satin texture, woven with gold and silver threads. The Himroo shawls are better known as KamKhaub in the regionals, which means ' dream come true'. Indeed.
B. Paithani sarees:
Further expanding the royal polish to our time travel, we have the lavish Paithani sarees originating from the Paithan region of Aurangabad. The creation of Paithani started nearly 200 years ago and it never went out of fashion since then. These sarees are made of locally manufactured silk and golden threads making the customer feel literally like a king. What makes this artwork more prestigious is the choice of colours put into the making of its silk.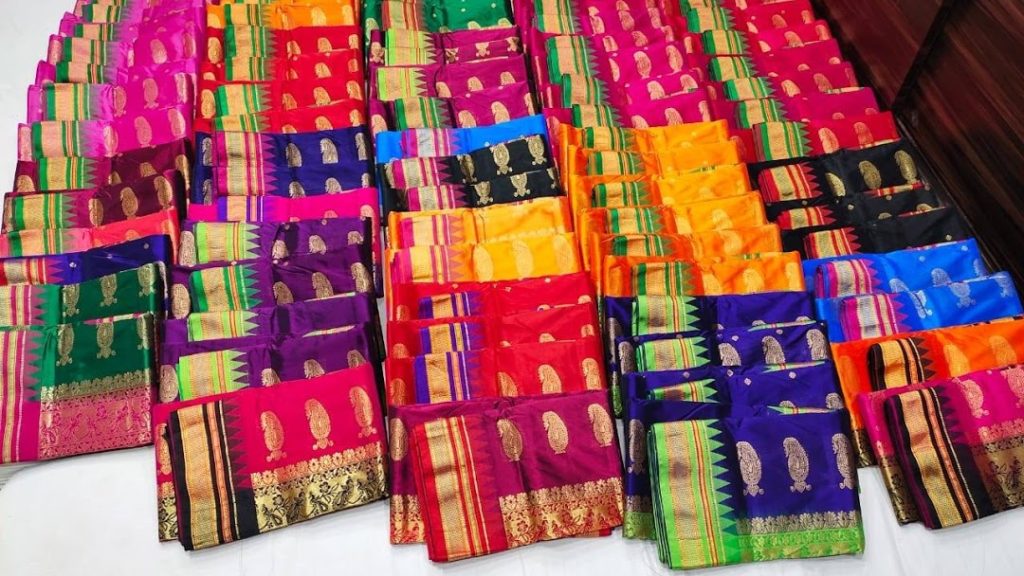 Paithani sarees have the brightest colours imprinted on them reminding one about the rich cultural heritage of India. Adding flavours of Indian styles, the designs on Paithani usually comprise of peacock, parrots, elephants, temples and all that could add values to the beauty to India and the Paithani too. Some designs on the sarees are so intricate that it takes craftsmen and tailors more than a year to create one piece of Paithani.
C. Bidriware:
After dressing up, it is time for accessories and jewellery now. And we have the most marvellous ones here in Aurangabad. Bidriware is the art of making ornaments, pottery, intricate jewellery and other decorative items with silver and a mixture of other metals. Bidriware was gifted to Aurangabad's culture by the Bahamian sultans of Bidar, hence the name.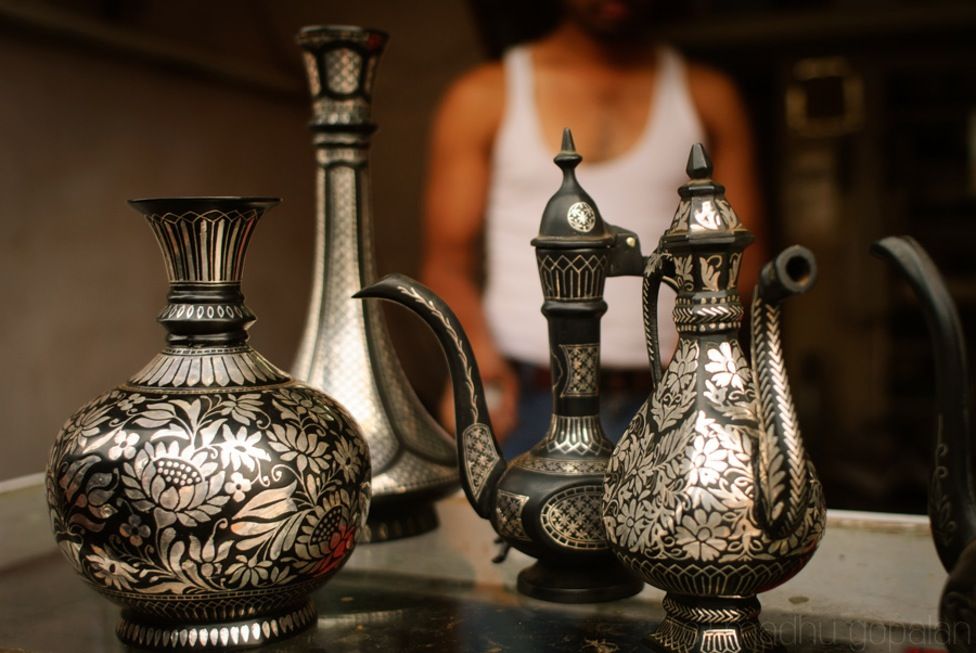 It entered into the local households and souls in the 14th century and still happily resides there enhancing the beauty of everything around. Bidriware is moulded into alloys of copper, zinc and silver and polished with a paste of water, ammonium and soil from Bidar. So, once you take a Bidriwar, the essence of it(Mitti di Khusboo) will dwell in your place forever.
D. Khazigpur Karigiri:
This is the last artefact of the gallery but the most beautiful one. The handmade paper made in Kazigpur is one of its kind. This gorgeous art was the first of its kind. Although the roots of this art form are still unknown, it never fails to woo the people all around the world with its texture and looks.
Here, we exit the art museum. We are growing our appetite after such a long trolling. Aren't you? Got your shopping bags full and tummies empty? It's time for relishing ourselves.
2. The Court of Flavours.
 Welcoming you to the place where courtesy is served to tastebuds. As royalty floats in the air of Aurangabad, the cuisine is also inspired from the same. The local cuisine of Aurangabad is mostly inspired by the Mughal and Hyderabadi cooking cultures coming from the courts of Mughal sultans who ruled the region for centuries. The most famous dishes of Aurangabad are Tehri and Naan Qalia. The ultra-delicious Tehri is a biryani, one of its kind, where meat is added to flavoured rice. Naan Qalia is a combination of naan bread and mutton curry made with a unique combination of spices. Mouths watering yet? Wait we have more.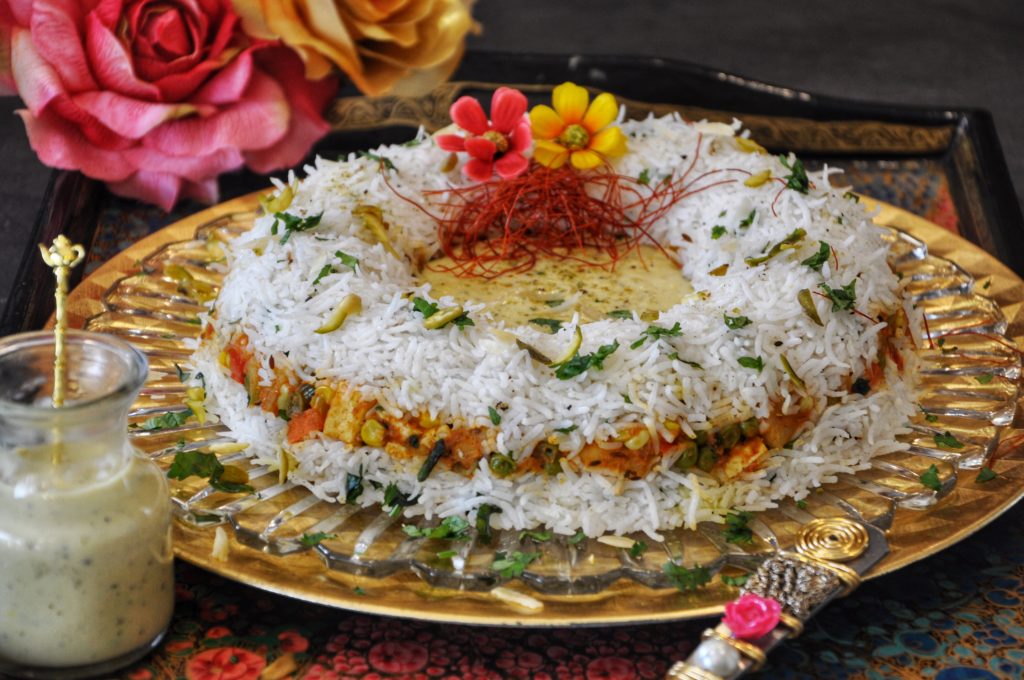 While Aurangabad is famous for its Mughlai flavours, it does not lose its Maharashtrian essence. The favourite Marathi dishes here are known as Pithala Bhakri, wheat bread and besan curry, dishes containing brinjals in abundance and Jowar and Bajra loaves of bread (well known as Jwarichi Bhakri and Bajrichi Bhakri.) While Maharashtrian cooking styles focus on powdered spices, Mughlai styles have lavish garnishing.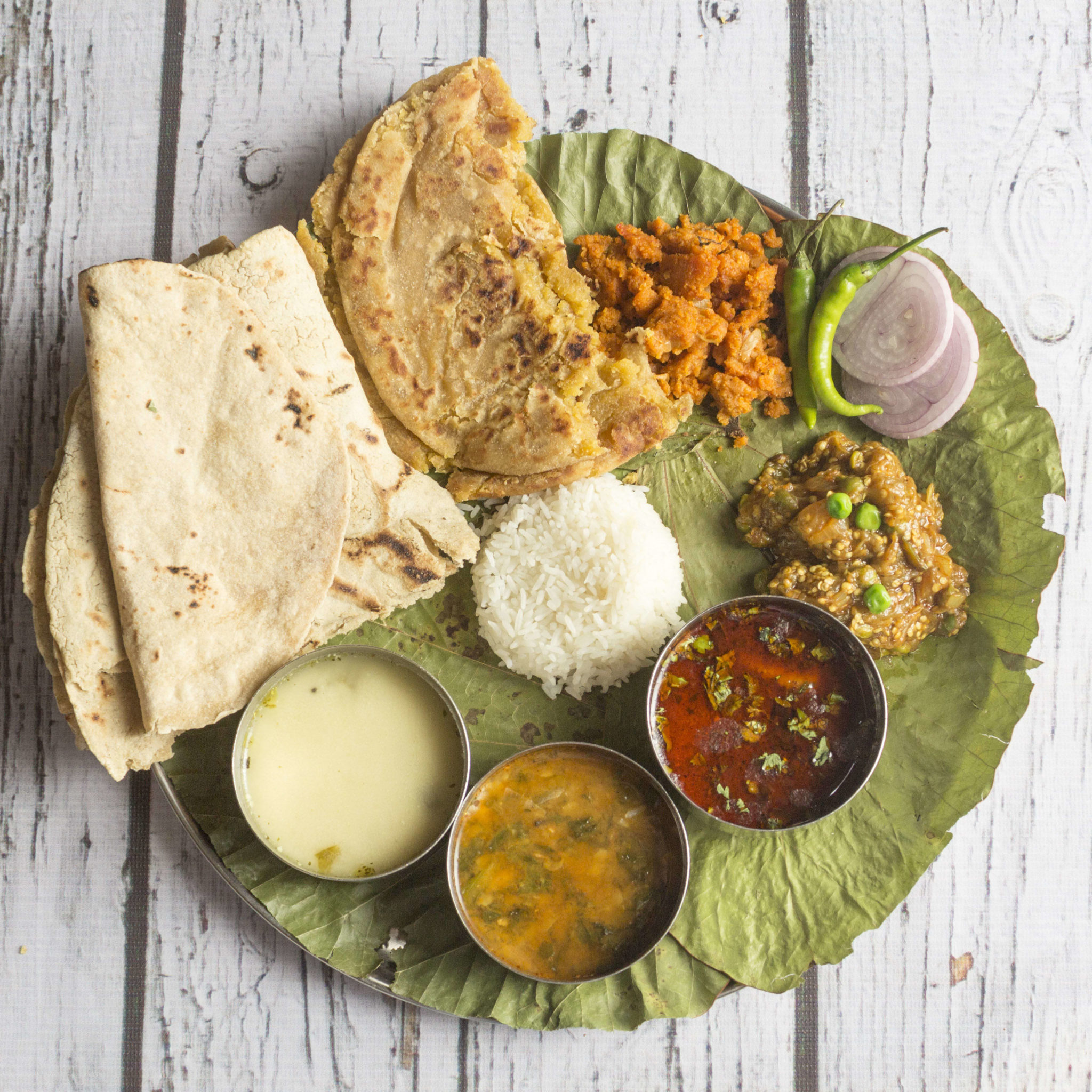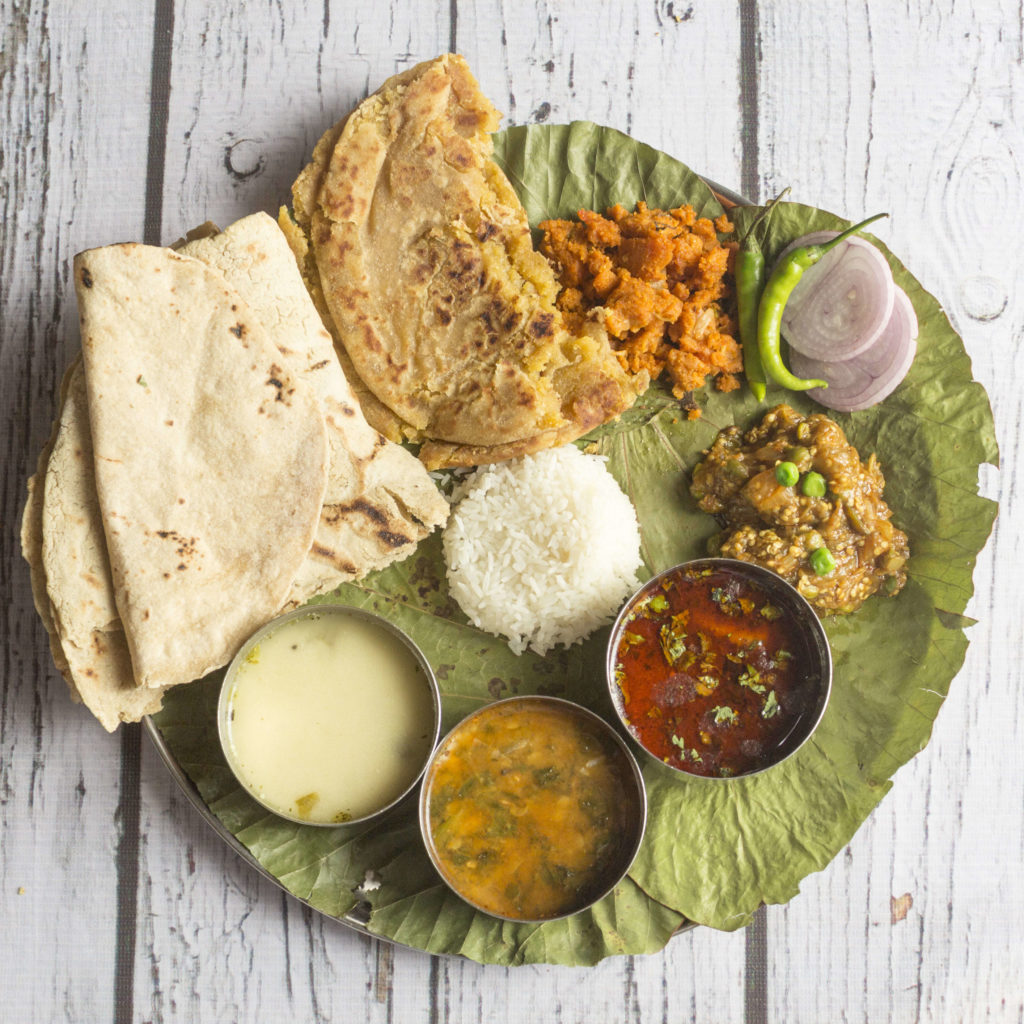 Every Indian meal is incomplete without a royal mouth freshener, and nothing more than the 'Shahi Paan' suits better. Paan is comprised of various sweeteners, flavours and cherries wrapped up in betel leaf. The Paan Tradition has been followed in Maharashtrian as well as Mughal palaces. However, the habit of having a Paan has gone popular recently in Aurangabad and flourishing vastly. Anything with a royal touch to it is welcomed wholeheartedly in the city. You never go hungry in royal places like Aurangabad.
3. Crowning the Carnivals: 
Satisfying our hunger pangs, we now move on to some celebrations happening around the town. The local carnivals of Aurangabad are one of the biggest tourist attractions. So first stop is:
A. Ajanta Ellora festival:
The Ajanta Ellora festival takes place in March. It is a place to drool for lovers of art and music. All the local artists gather in the fest to showcase their talent. This festival is organised by the Maharashtra Government Tourism Department(MGTD). These could be the most memorable evenings of your travel diary events amid humongous Ajanta Ellora Caves.
B. Aurangabad festival:
It is not surprising that the city is so amazing it has a festival named after itself. Happening in December, the Aurangabad festival invites all kinds of art forms from crafts and music to food. And guess what? It is open for shopping. Other amazing buzzings are going round the place such as bullock cart race and various inter-college and school competitions for sports enthusiasts. Need a perfect hanging out trip in Aurangabad environment? This is the place you want to go.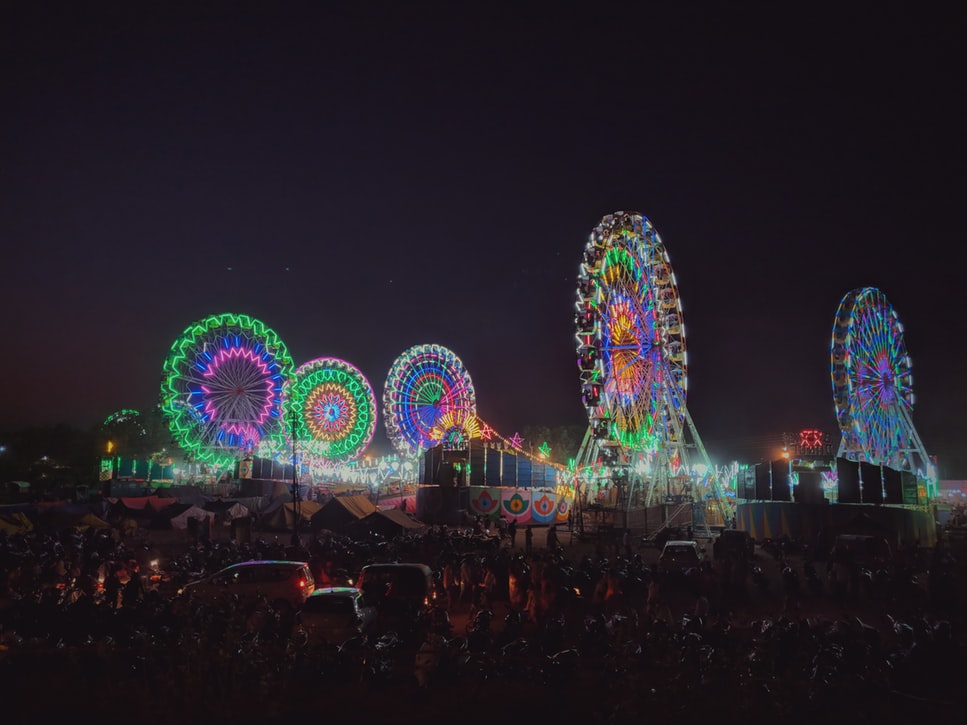 C. Paithan Fair:
Let us push the limits further and traverse into the villages of Aurangabad. It is the Pathan fair that drives tourists from faraway lands. Apart from gorgeous sarees, the religious history of Paithan is a big attraction too. The fair lasts for 10 days in March and April, located in the outskirts of Eknath Temple situated on the banks of river Godavari. The hustle-bustle of the fair will drive all kinds of folks in.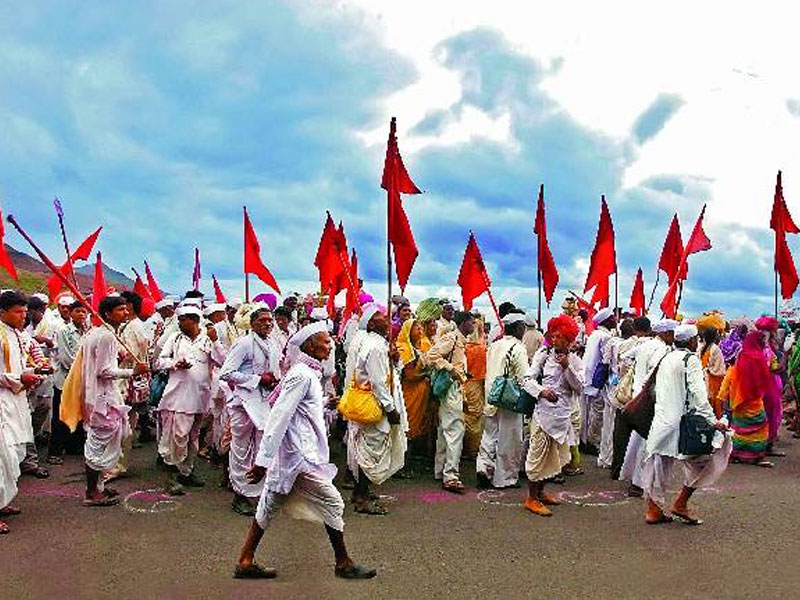 4. Corridors of poetry

After the chaos and celebrations, we crave for a moment filled with calmness in the form of music and literature. And which better way to satisfy these cravings than some rich poetry. Literature and poetry of Aurangabad echo from the darbars(courts) of Mughal emperors. Waal Dakhni was the most iconic poet of those times enchanting the environments from 1667-1731 from his neoclassical styles of ghazals and Mushaira(both forms of poetry).
Other famous poets who made a mark in the history and culture of locals are known as Mir Taqi Mir, Monarch Hatem and Zauq.

Aurangabad city was founded by a man named Malik Amber and has been astonishing people all over since then. Here we complete our time travel. If you visit the city today, not much has changed and the culture relieves itself in the hearts of youngsters every day and is recited in stories of elders every night in bedtime.

Blogs about Maharshtra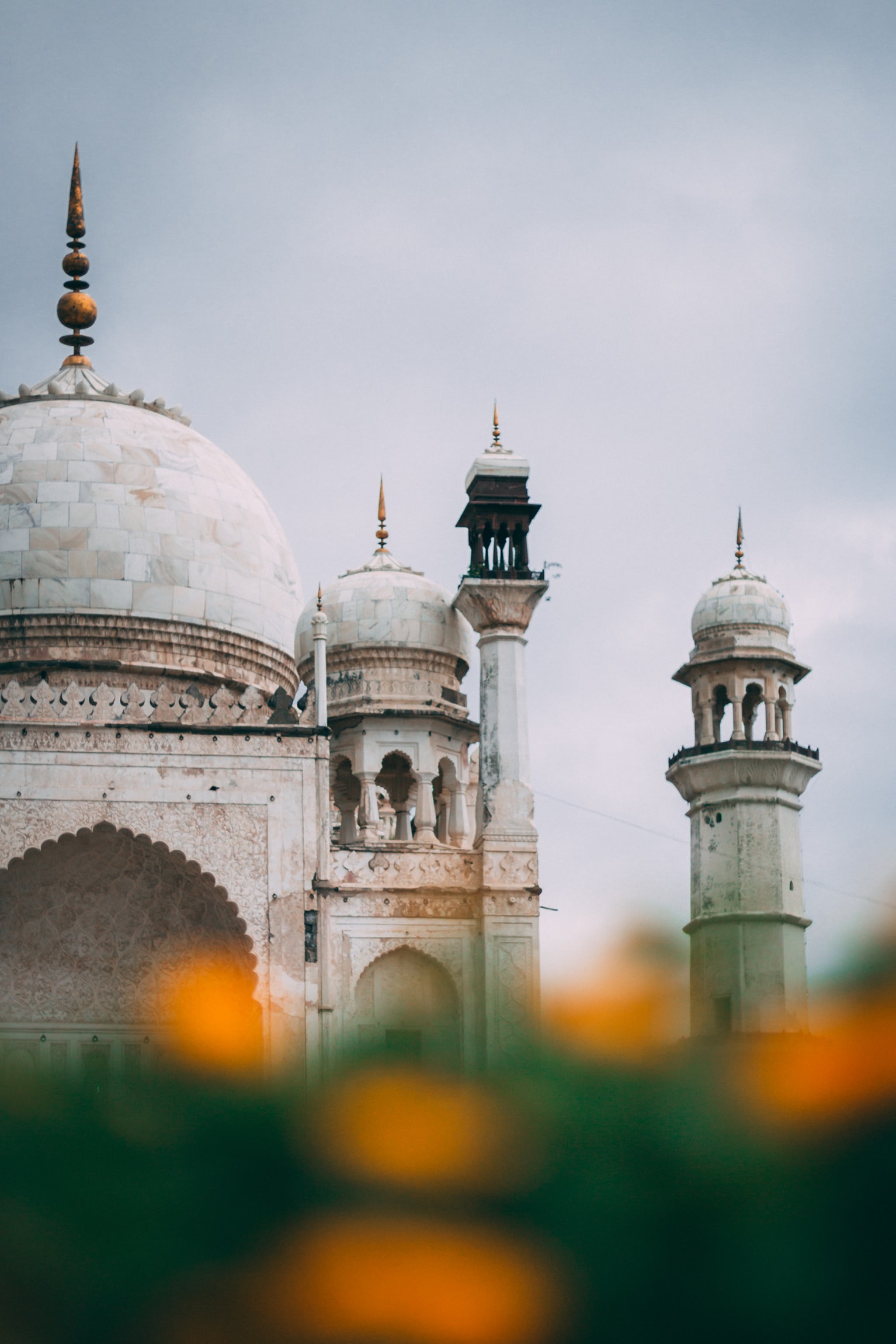 Explore the street food of Maharashtra
Aurangabad Culture Time Travel
A brief to the delicious street food found in Maharashtra.
Aurangabad is full of traditions connected to Maharashtrian as well as Mughlai culture. Take a dive into the food, poetry, art and festivals of Aurangabad.
Saibaba Travels