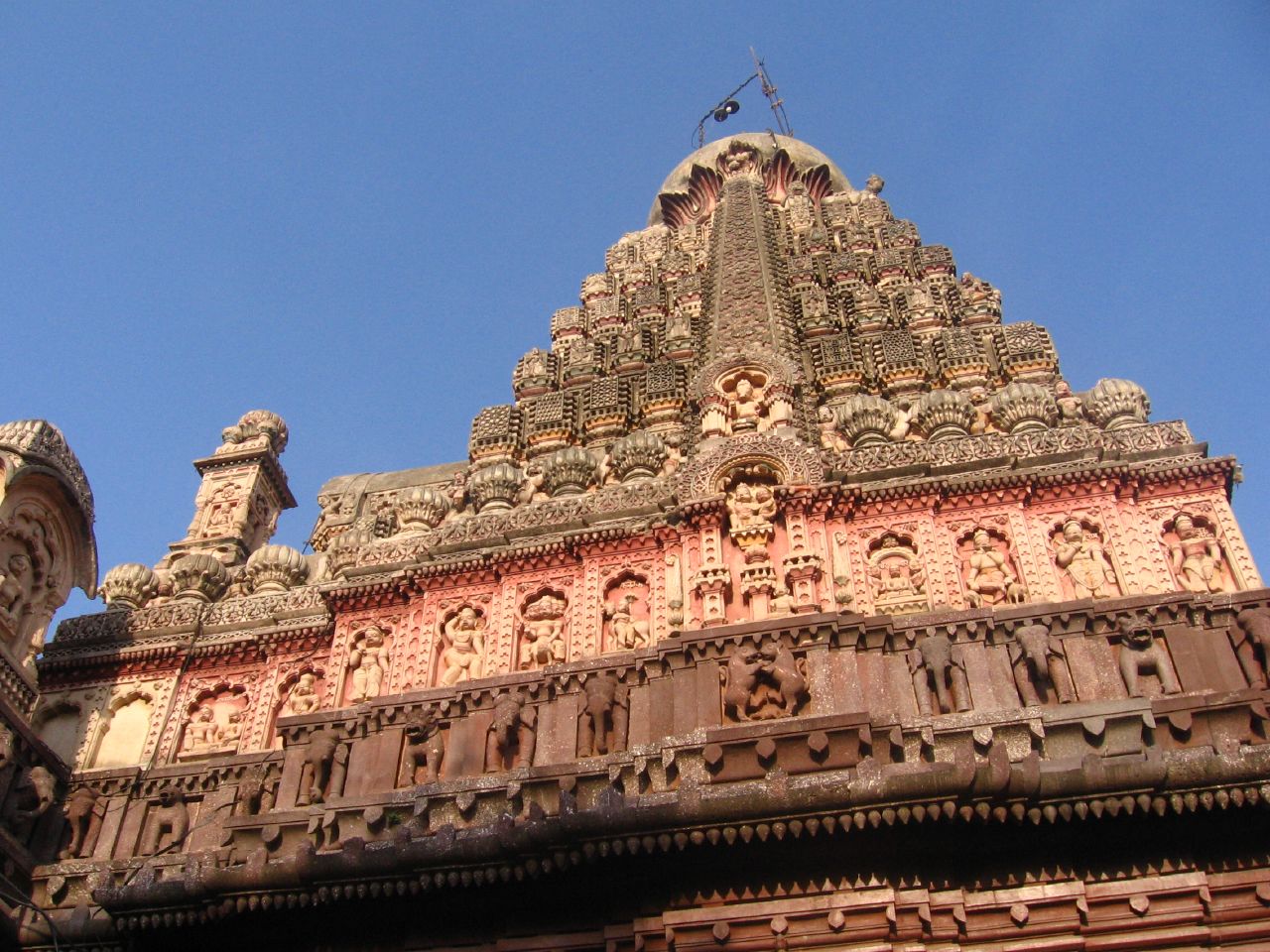 Grishneshwar tourist information
Built around the 13th century in the village of Ellora, Grishneshwar Temple is also known as Dhushmeshwar Temple. This Temple is considered as one of the holiest Shiva shrines in the state of Maharashtra. This temple is a prime example of a traditional south-Indian type of architecture carved out of red stone. When Mughals acquired the region of Ellora they destroyed many parts of the temple during the Hindu-Muslim conflicts in 13th and 14th century. Maloji Bhosale, grandfather of Shri Chhatrapati Shivaji Maharaj reconstructed the temple in the 16th century after defeating the Mughals. In the 16th and 17th century, the temple was again under attack by the Mughals. The temple was reconstructed the last time by Rani Ahalyabai which can be seen even today.
Destination Information :-
Climate: Tropical(24.1 °C)
Popularity: Temple
Best time to visit: October-March
Famous Cuisine: Ladoos (Prasad)
How To reach There :-
Nearest Airport: Aurangabad Airport / Chikhalthana Airport (IXU)

Nearest Railway Station: Central Railway - Aurangabad Railway Station (AWB)

Nearest Bus Station: MSRTC Buses, Private Rental Vehicles
Places to see around
Grishneshwar
Kusuma temple
There are many legends which are rumoured around the temple. One of them is about a woman named Kusuma. She used to live nearby and was an ardent devotee of Lord Shiva. She used to immerse Lord Shiva's idol every day in the nearby tank and offer him prayers. Once a woman killed Kusuma's son and threw him in the tank because she got extremely jealous of Kusuma and her everyday rituals to Lord Shiva. Even after her child's death, Kusuma offered prayers to Lord Shiva without fail. And one-day miraculously her child came back to life.
Location Type
-
Temple
Distance from Grishneshwar
-
0 km
Timing
-
Open
Entrance Fees
-
No fees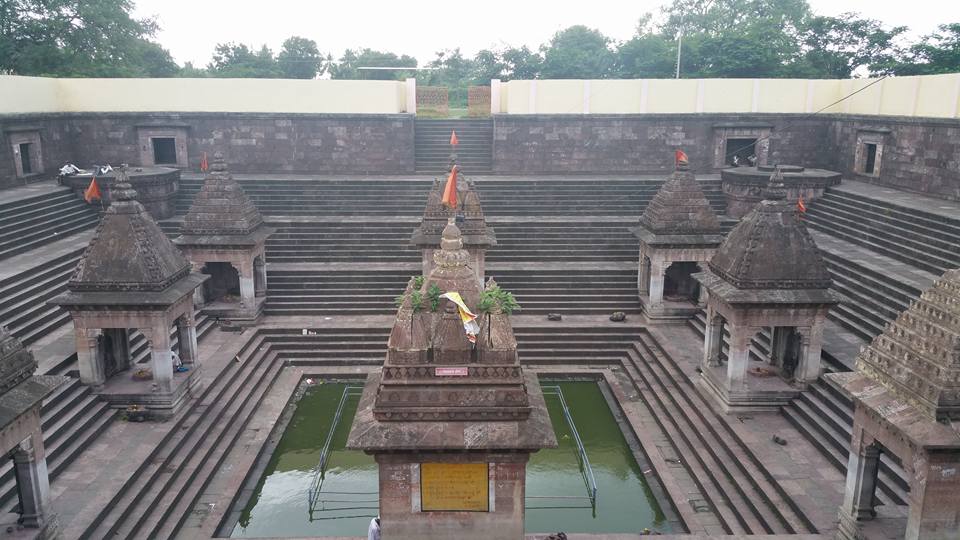 Jyotirlinga
Grishneshwar Temple is the smallest out of 12 Jytoirlnga Temples in India. Carved out of red stone, the temple measures 240 ft x 185 ft. Various gods and goddesses of Hindu Mythology are carved on the walls of the temple. The main hall houses 24 pillars and various mythologies and legends of Lord Shiva are carved. The red stone walls also depict the ten incarnations of Lord Vishnu.
Location Type
-
Temple
Distance from Grishneshwar
-
0 km
Timing
-
Open
Entrance Fees
-
No fees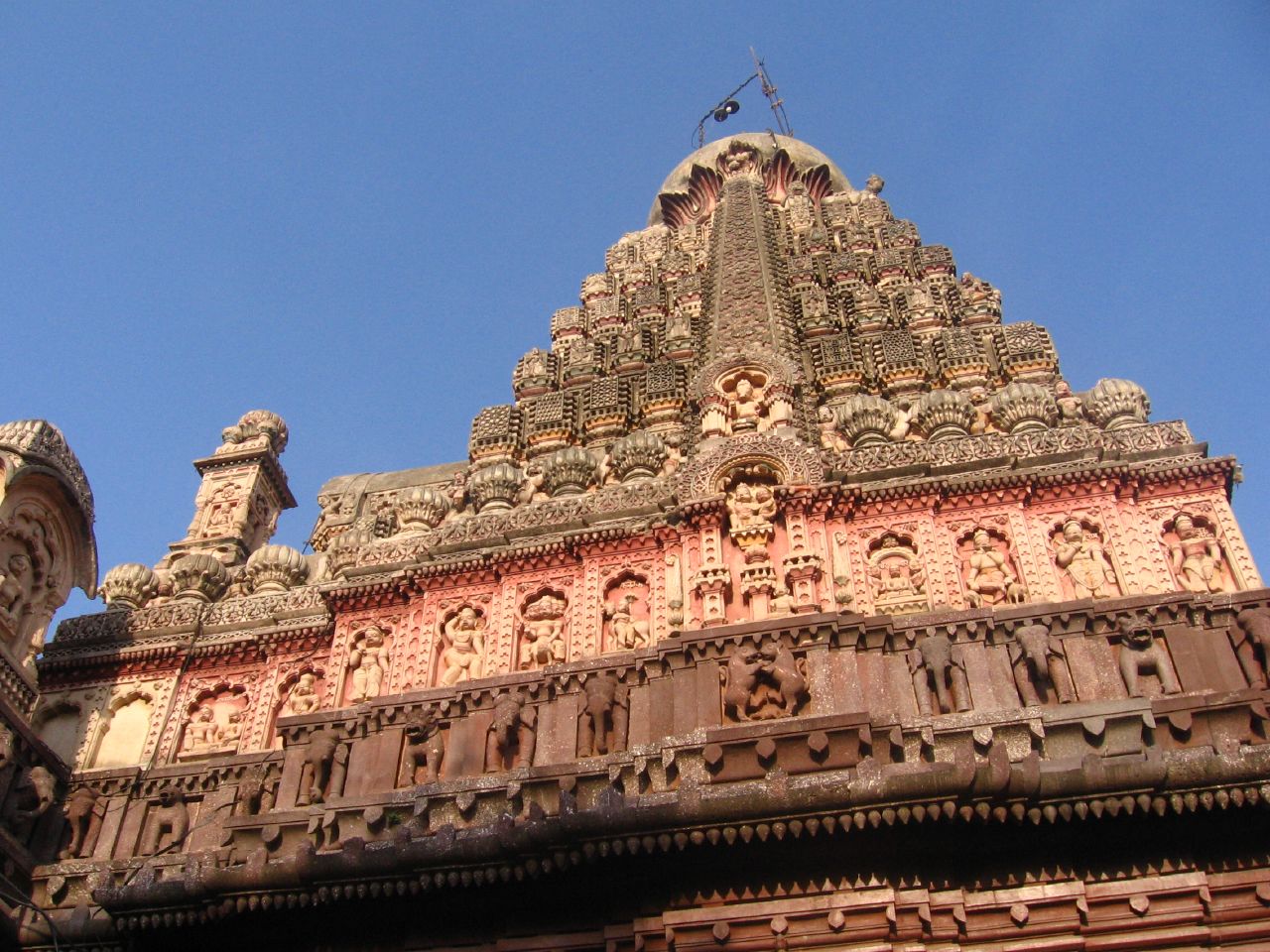 Frequently Asked Questions
Quick Enquiry Form
Fill this form with your travel query and we will get back to you at the earliest!
Let's plan your customised tour. Contact us now!
Best time to reach us directly is between 8 am and 8pm IST