Bright and imperial, swaying in the essence of freedom struggle, one building is erected on the foundation of the stories it has lived. The Aga Khan Palace was built in 1892 by Sultan Mohammad Shah Aga Khan III. The humongous building is one of the strongest pillars of the history of independence of India. Today the Palace stands in Pune district, Maharashtra. Once the Palace lets you stroll around its corridors, you will be dragged into one of its huge halls and a beautiful intimidating story will be waiting to re-narrate itself for you. Let's have a look.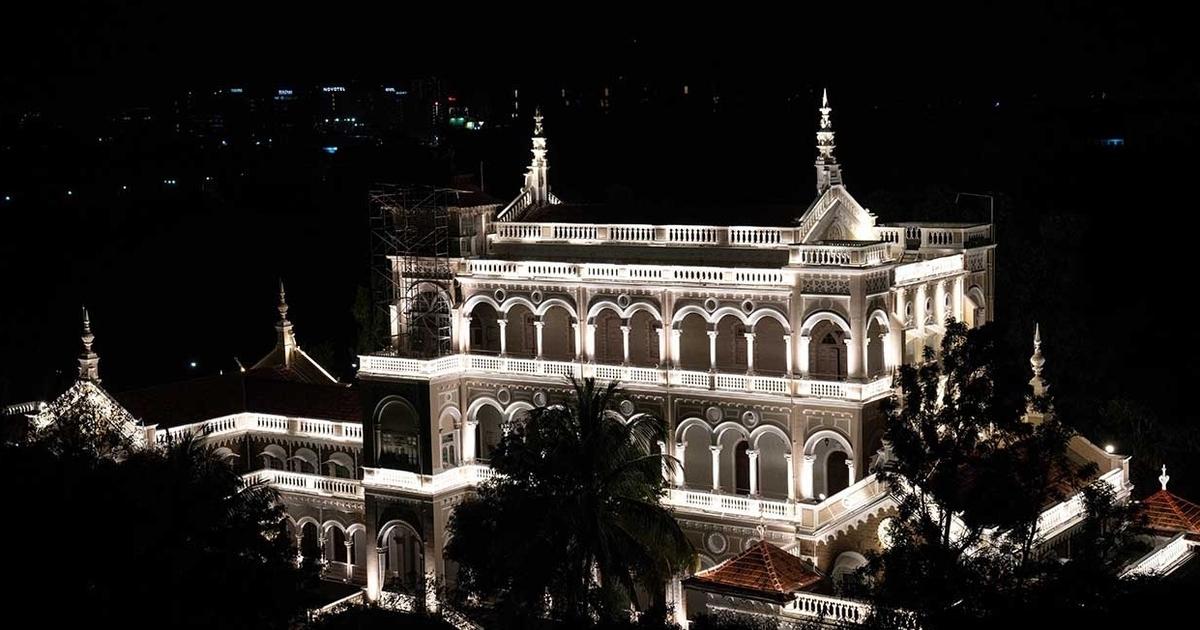 History 

During the late 1800s, a devastating famine had hit the east Deccan plateau. It was the reign of Sultan Mohammad Shah in those days. The poorer population was suffering from unemployment. Hence, it was decided by the ruler to build a palace which employed their people. Thus, the building of Aga Khan was initiated as a charity by the spiritual leader Nisari Ismailli Muslim. Later as the building took magnificent shapes in reality, it was decided by the owners to give the palace as charity to the people.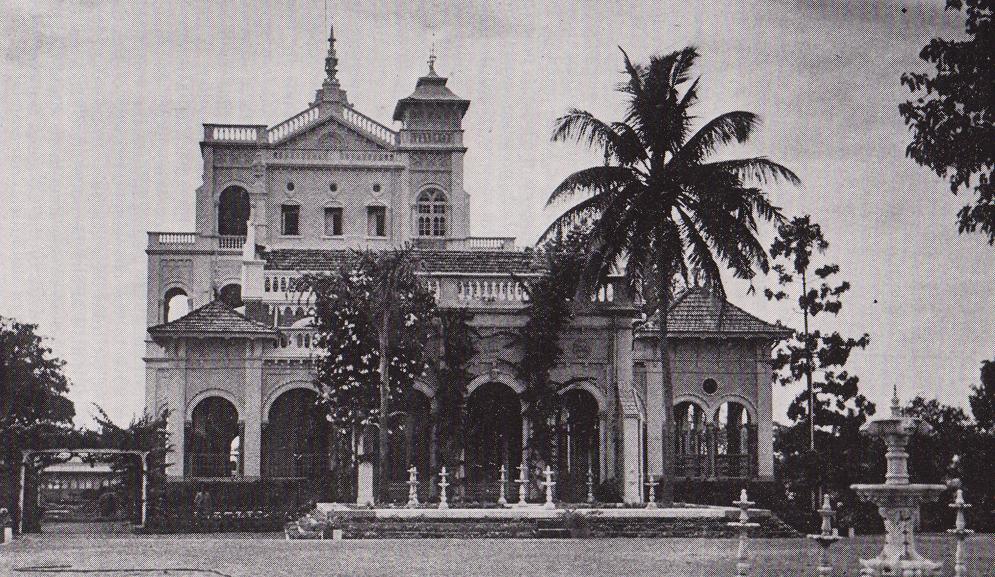 Another chain of historical importance that the palace is entangled into, was during the times of freedom struggle. It was during the 1940s that prime freedom fighters were kept under arrest in the palace by the East India Company. Mahatma Gandhi, his wife Kasturba Gandhi, Mahadev Desai and Sarojini Naidu were the ones who faced arrest from 9 August 1942 to 6 May 1944. The building now serves as the samadhis for Kasturba Gandhi and Mahadev Desai as they took their last breaths during the exile. The exile was thus the ignition spark for the Quit India movement.
Construction

The Aga Khan Palace was built by Sultan Aga Khan III in 1892. The construction cost of the palace was 20 lakhs. Built on the banks of Mula River, the palace occupies thirteen acres of land out of which six acres is covered by a magnificent garden. The palace is greatly influenced by Italian architecture. The arches are built in European style. There are 5 halls in the palace which now serve as mini-museums to memoirs from our freedom fighters' lives.
In 2003, the archaeological survey of India declared the palace as a monument for people to visit and educate themselves on some glimpses of freedom struggle. Thus the palace holds a special spot in the hearts of all patriots. 
The palace is a beauty worth admiring in itself as well a storyteller to our people, about our people. Very few buildings of pride serve the common grounds and poorer population. Very few buildings throw light upon the welfare and well being of the common public. Aga Khan Palace is one of them.