As the monsoon begins, plans of various treks, one-day picnics, long weekend holidays start filling up our fridge doors and planners. The whole week goes in the excitement of the planned trip coming weekend. The weather suddenly starts loving us and becomes the most graceful version of itself. The lush greens start filling up every space around and in your heart.
Unfortunately, this year, the scenery has changed upside down. Though the weather is still pleasant, it is unsafe for us to go out on vacations. Monsoon is arriving and we are craving for getting out in the pitter-patter. As we continue to take care of ourselves and be safe inside our homes, a little future planning never hurts. Let us all hope the good old times are back again and keep our monsoon holiday plans ready.
Hill stations of Maharashtra have been a famous tourist attraction all year round. But the demand for embracing the beauty of hills double up during the monsoon season. Plan you trip for a safe and refreshing abode out in the forest and mountain tops.
Lonavala – Khandala
Location: 64 km from Pune
Major Attraction: Groundnut Chikki, Imagica
How to reach: Mumbai-Pune expressway, Lonavala railway station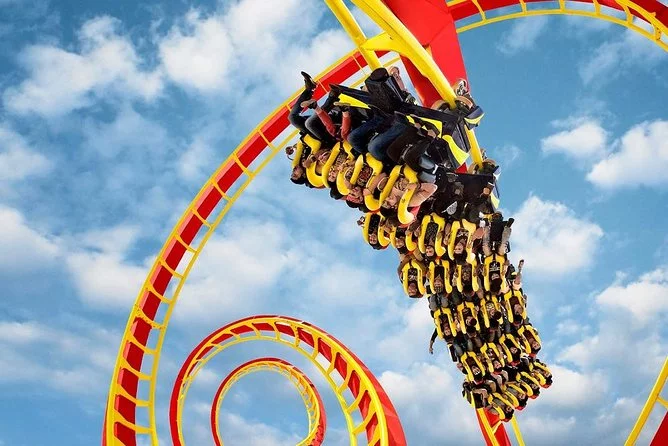 Famous for being the weekend getaway destination for city hustlers of Pune and Mumbai. Lonavala and Khandala are very close to each in distance and serenity. The lush greens of these hill stations do not fail to attract tourists in large numbers especially during monsoon.
Lonavala is a complete package for your monsoon getaway with foggy hills and beautiful sunsets at mesmerizing hill points. The town is famous for its groundnut Chikki as well as the extra – fun theme park, Imagica.
You can spend a little moment of bliss in nature with sunsets at Rajmachi point, Tiger's point, Duke's nose point and many more.
Malshej Ghat
Location: Thane – Ahmednagar Border
Major Attraction: Valley-views in Sahyadri ranges
How to reach: By road, Kalyan Highway, Nashik Highway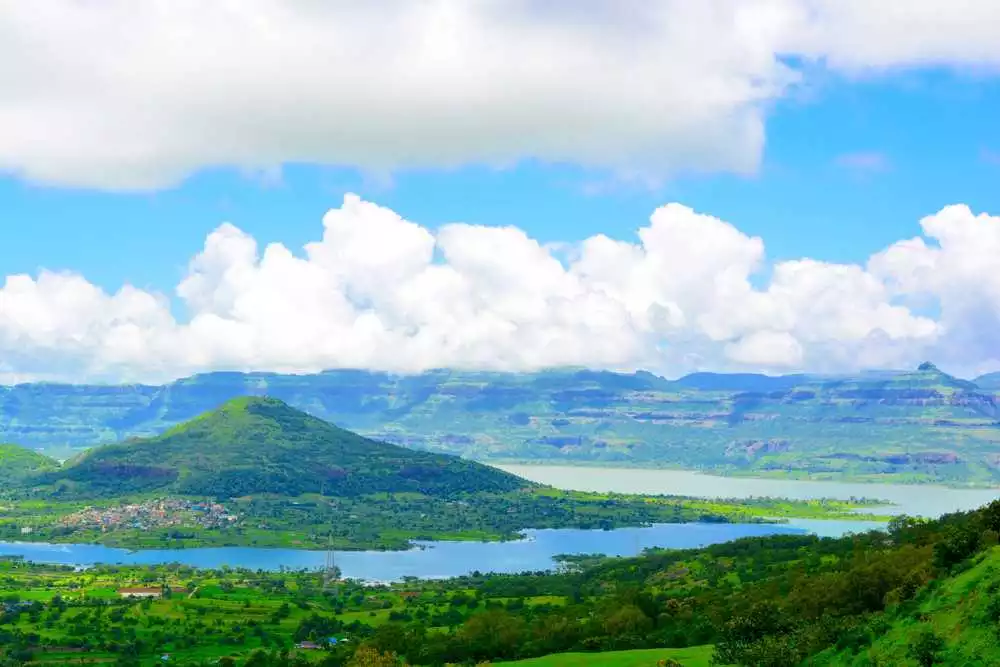 Have you ever listened about the secret heavens hidden in the middle of nowhere? It is the perfect analogy of Malshej Ghats. A series of mountain ranges often create something beautiful and hide them in the valleys. One such valley is Malshej. Located between Thane and Ahmednagar borders, this hill station has an abundance of whatever nature has to offer. From beautiful blooms of green all year round to fauna extending its empire among the deep valleys, the ghats are home to all. And monsoon is the perfect season for you to accept the invitation from these ghats. Take a break from your routine and monsoon blues in the city, to spend a weekend in peace. It has special fond for bird enthusiast is you are one. August and September is the best time to visit as it is the time when we witness exotic flamingos in the valleys.
Mahabaleshwar – Panchgani


Location: Satara
Major Attraction: Strawberries, Pleasant weather
How to reach: By road from Pune, Satara or Mumbai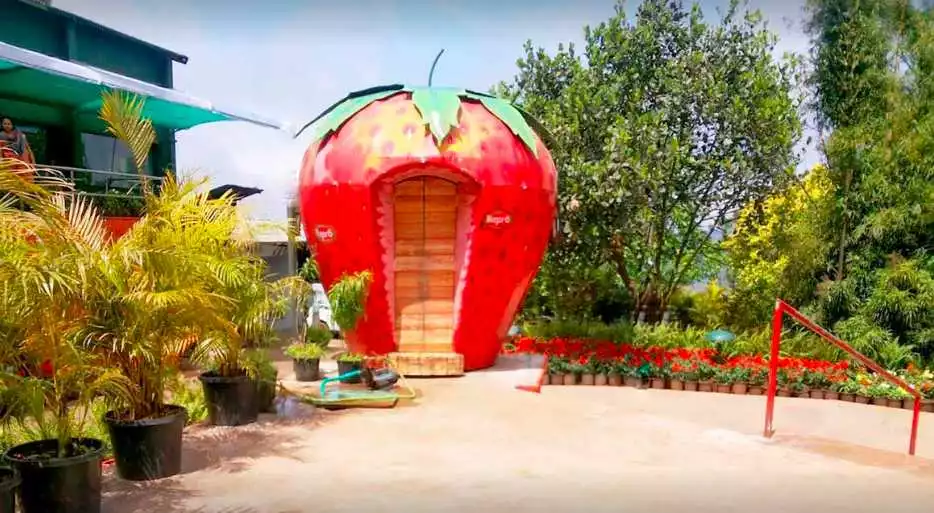 Mahabaleshwar and Panchgani are situated at a distance of 69 km from each other. Both being equally breath-taking destinations, Mahabaleshwar and Panchgani can be a combo you need this monsoon. Far far away from the urban chants, these destinations are highly famous for their pleasant weather. However, in monsoon season, the weather takes a turn and doubles up the pleasure of being on a holiday. Along with the cold weather, places like Venna Lake and Mapro Garden increase the charm of the tour. Massive mountains and waterfalls gushing down through them in a hurry to rock the hymns of nature will take your breath away.
Matheran
Location: Karjat
Major Attraction: Toy Train
How to reach: By road from Mumbai, Horse Carts
Matheran is one of the smallest hill stations in India, yet one of the most beautiful ones. Matheran is situated at a height of 800 m above sea level in the district of Karjat with the town Neral surrounding it. The place is famous for being a small hideout among the hills. The major attractions of Matheran are its pathways studded with green lush and the evergreen toy train. You can have a jolly ride in the valleys of the western ghats and make beautiful memories alongside your loved ones.
There are many places in Matheran to visit and adore like sunset point, paymaster park, charlotte lake, etc.
Bhandardara
Location: Ahmednagar
Major Attraction: waterfalls and forts
How to reach: Igatpuri Railway station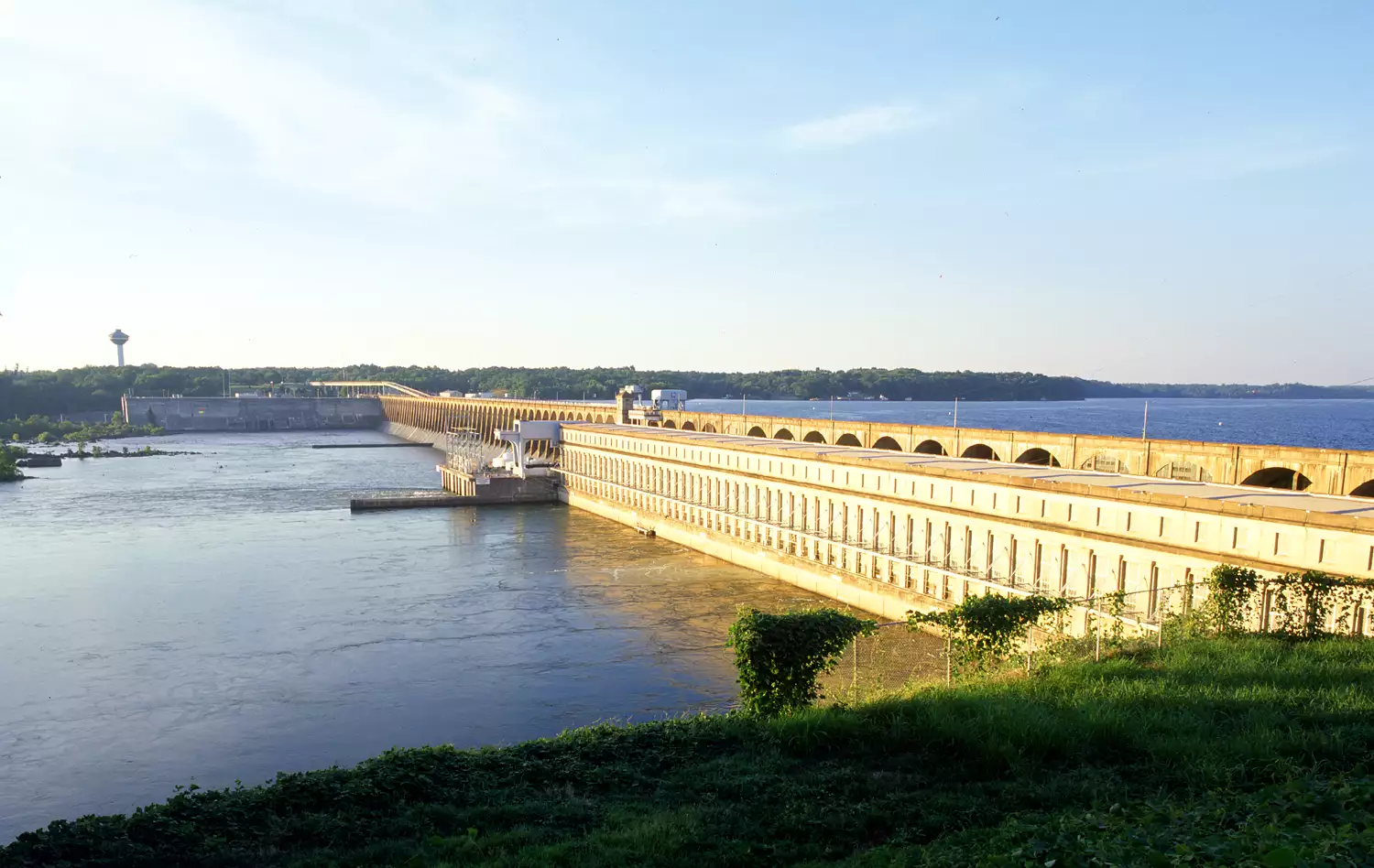 Situated near Igatpuri, this hill station has been enriched with nature as well as history. Many forts lie in this part of the state, one being the famous Ratangad fort. Other major attractions include Wilson Dam, Arthur Lake, Mahangad fort, Alang fort, etc. Mount Kalsubai, the highest peak in Maharashtra is also located in Bhandardara which makes it a huge attraction for trekkers. There is more to Bhandardara than just historical presence amidst it. Beautiful waterfalls are what this hill station is all about. Some of the most famous ones are reverse fall, Nhani Fall, Randha Fall and Necklace Fall.
Maharashtra has been home to beautiful sceneries since ages. And it seems like all of the nature's gifts take rebirth and rejuvenate during monsoon season every year. Birds flap their washing the water away from their feathers and flowers bloom as if they want to collect dewdrops on them. Massive mountains become mothers and welcome one and all, including the tourists. Become a part of this fair, because it has a lot to offer in just one-weekend getaway.